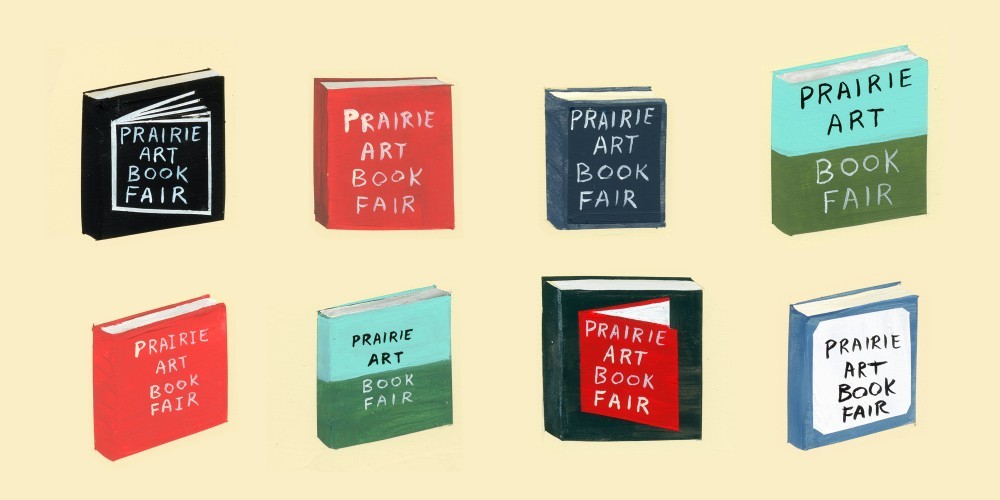 Border Crossings is excited to be part of the inaugural Prairie Art Book Fair in early September. The fair will showcase a range of diverse publications from over twenty-nine publishers, artists and galleries.
Visit the Border Crossings booth to pick up a copy of our brand new issue #147 on Painting. In this issue: David Lynch, Marlene Dumas, Sky Glabush, Donald Trump, Laura Owens, Abstraction and the Personal, Beau Dick, Tim Zuck, Lynne Tillman, Holger Kalberg, Joan Mitchell, Helen DeWitt, Yoko Ono, Jean-Paul Riopelle, the polychromed body, Benjamin Klein, Dagmara Genda, Brian Hunter and much more…
Also available at the BC booth… Back Issues! Trace back Manitoba's rich and unique art history from across the decades.
The Prairie Art Book Fair will take place in Plug In Institute of Contemporary Art's gallery spaces at 460 Portage Ave from September 7 to 9, 2018 and will be open to the public during the following hours:
Friday, September 7, 4pm - 8pm
Saturday, September 8, 11am – 7pm
Sunday, September 9, 11am – 5pm
Free Entry | More Info