MATTER Lecture: Wangechi Mutu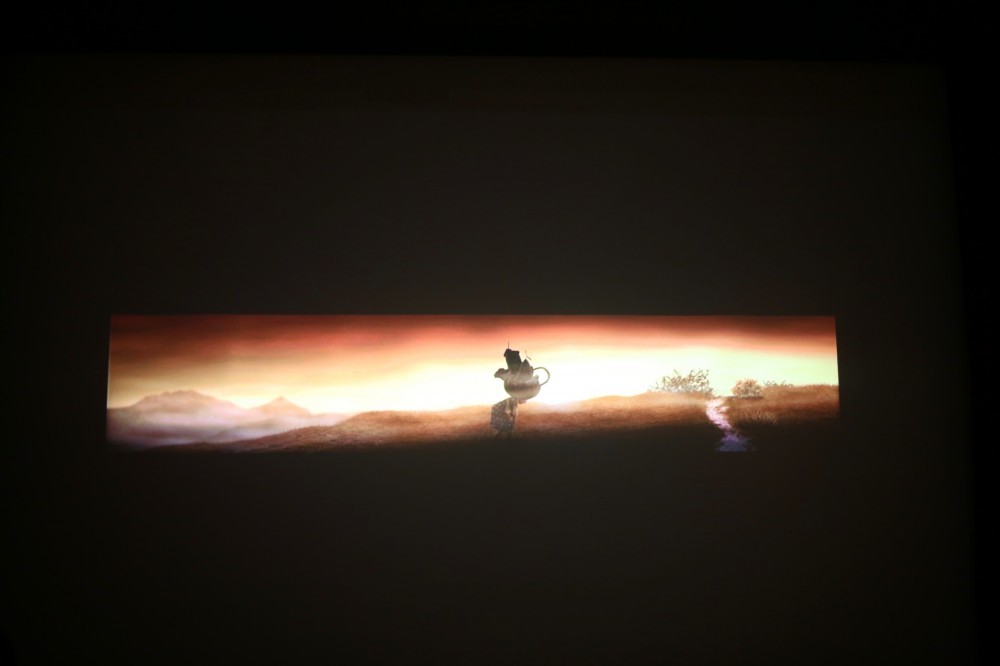 Thursday May 2nd, we were pleased to present WANGECHI MUTU for our MATTER Lecture Series.
We will be posting a video shortly of the lecture, and live interview which followed. In the meantime, here are some photos of the event. Thank you to all those in attendance.