"Get It While You Can"
Janis Joplin said "Get It While You Can"
This month, the shows of three artists featured in the most recent Border Crossings issue on The Body will come to a close.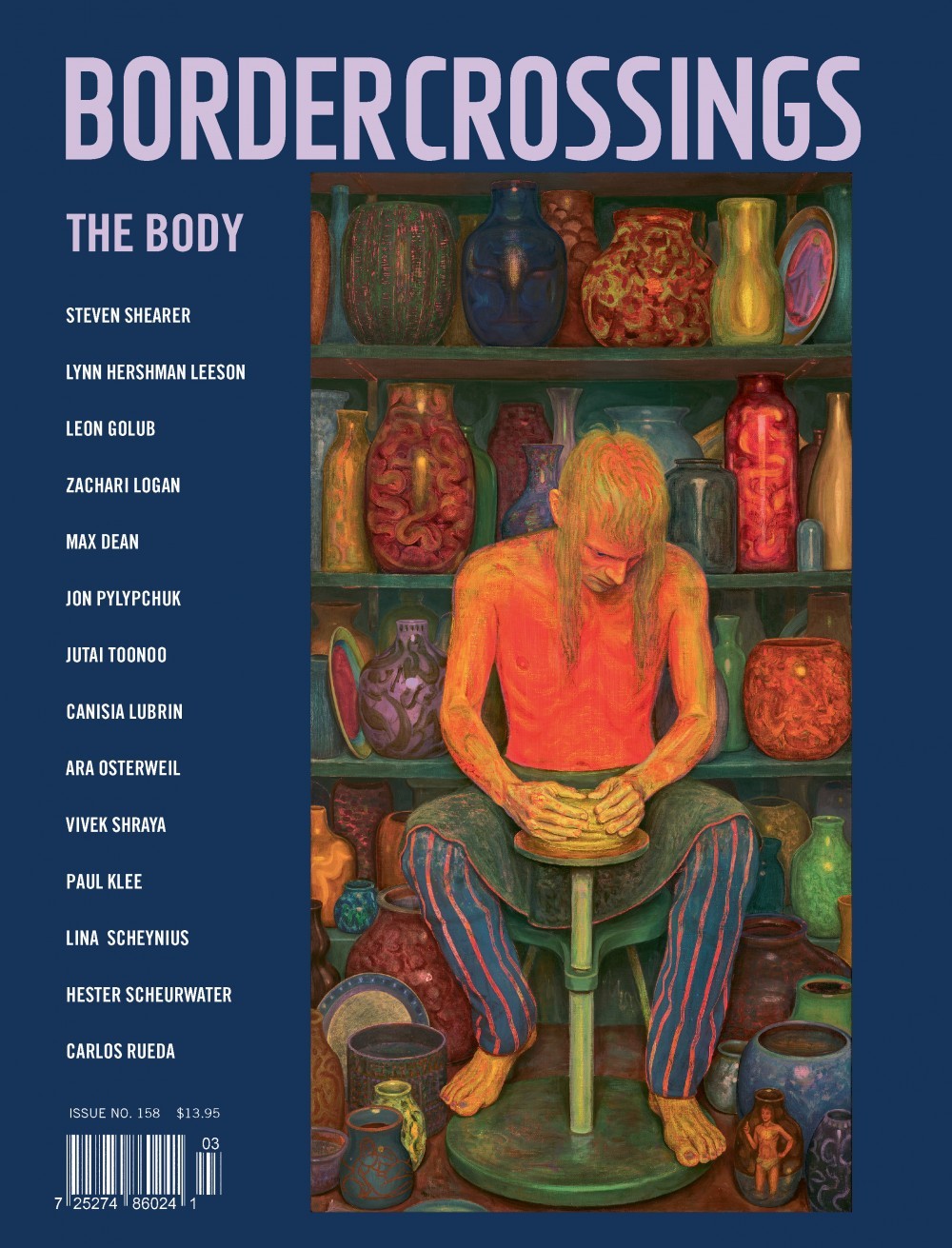 February 5th marks the end of Vivek Shraya's Legend of the Trans exhibition at Esker Foundation, Calgary. Shraya's portfolio is included in the new issue, accompanied by text by Wayne Baerwaldt.
Vivek Shraya's new book, People Change, came out at the beginning of this year and is already receiving heavy buzz. People Change is available on her website here.
Check out Vivek Shraya's portfolio in The Body Issue, available here.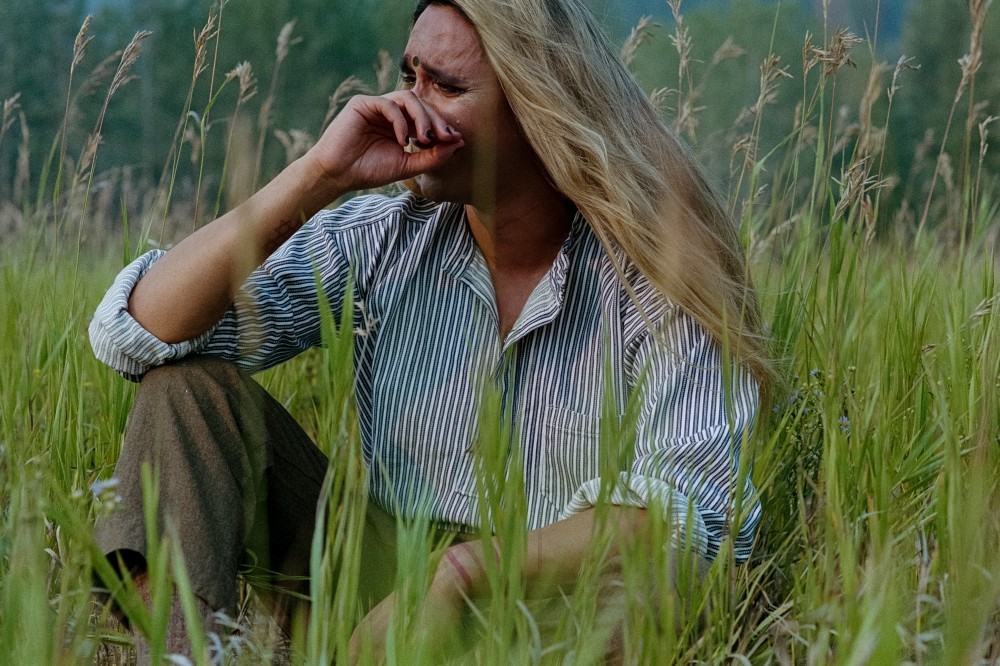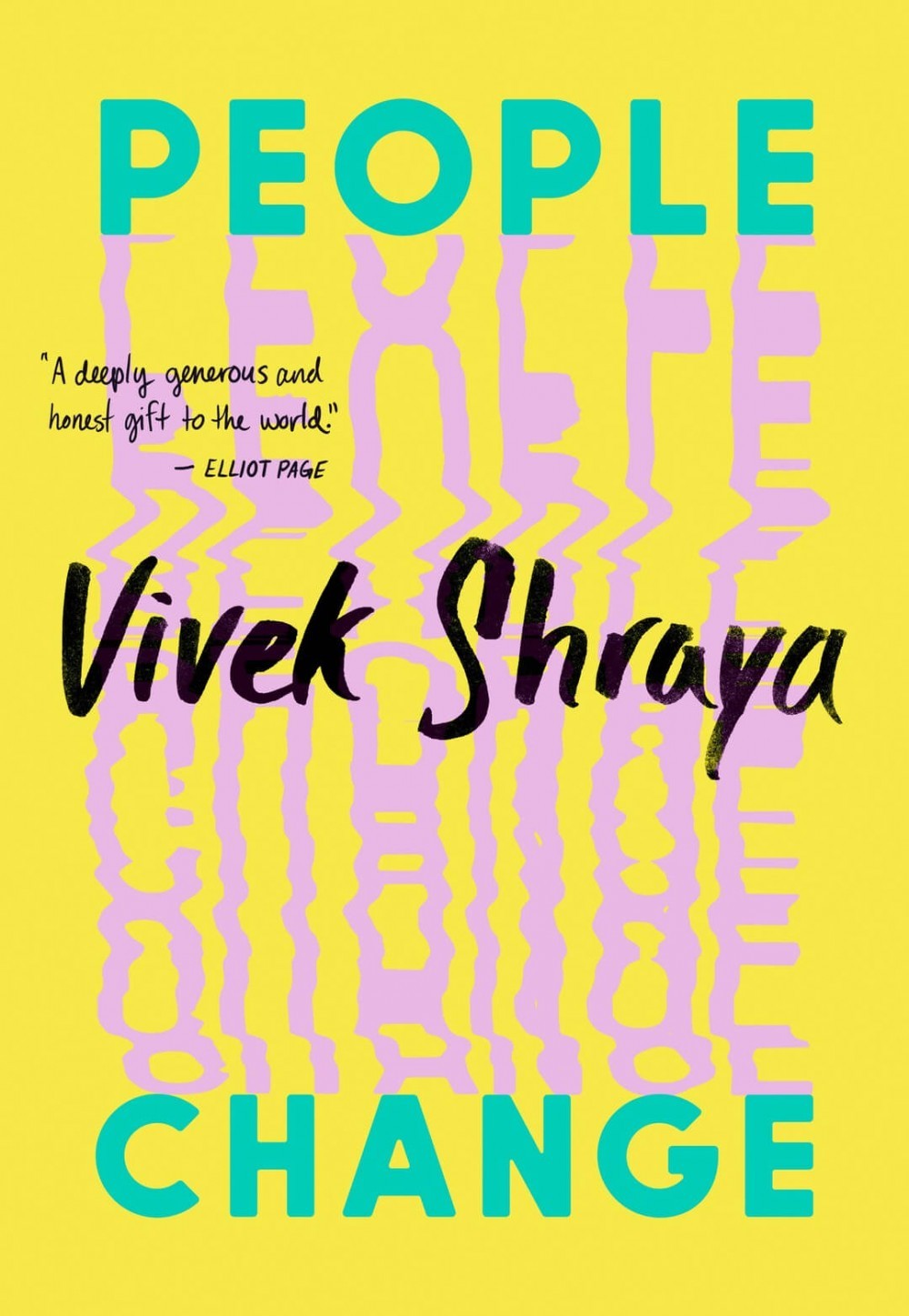 Another current-time experience is Steven Shearer's exhibition at The Polygon, in North Vancouver, ending February 13th. Steven Shearer is featured on the cover and interviewed within The Body Issue. You can view a preview of the interview with Steven Shearer here!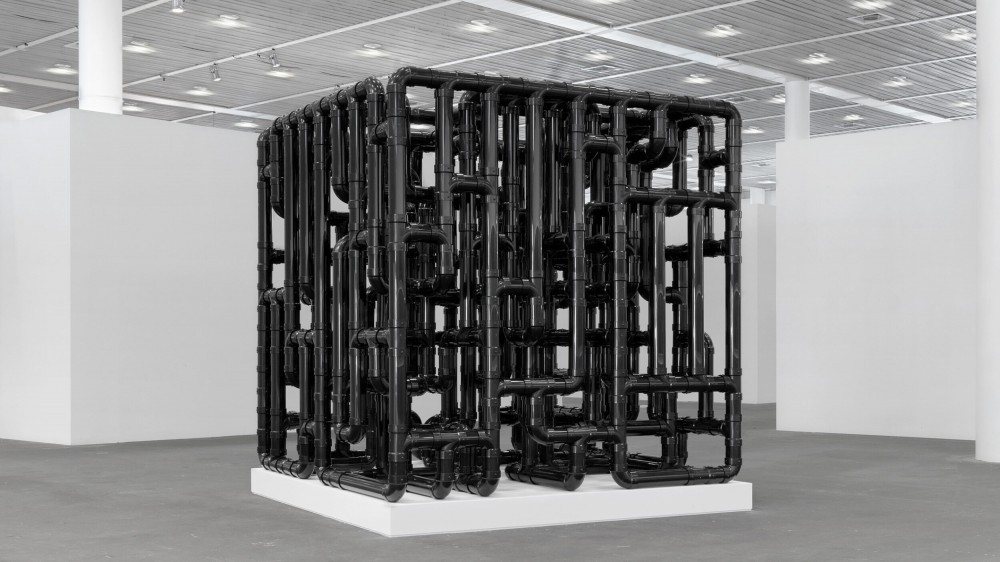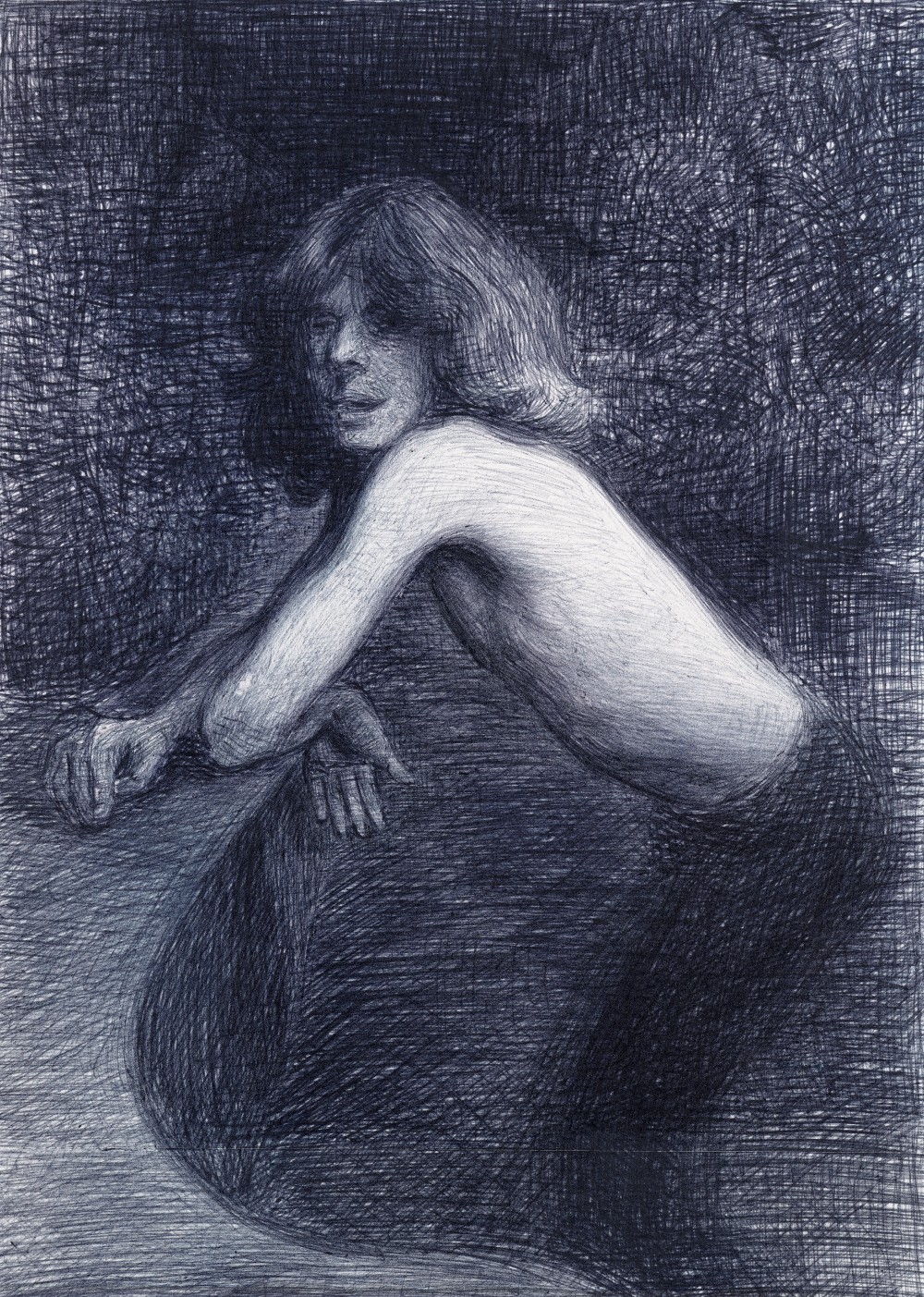 Lastly, Jutai Toonoo's Body Landscape exhibit will be showing this month at Feheley Fine Art, Toronto until February 20th. Toonoo's erotic drawings are featured in the portfolio, "An Obsession with Form: Bodyscape into Landscape" in The Body Issue, with an introduction by Nancy Campbell.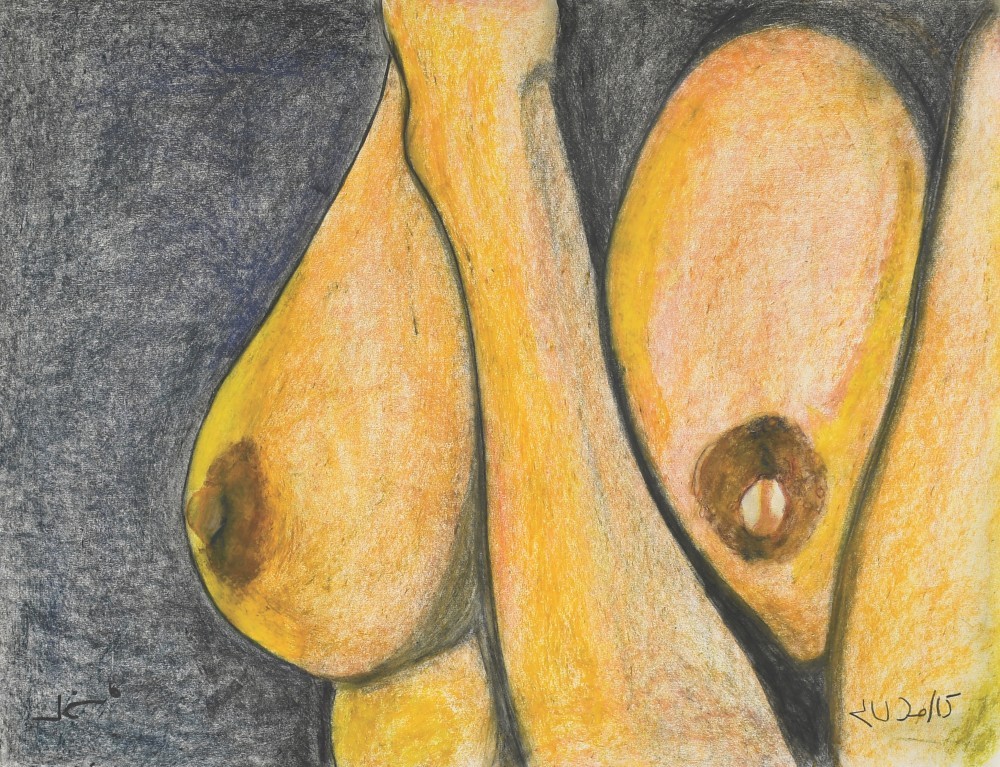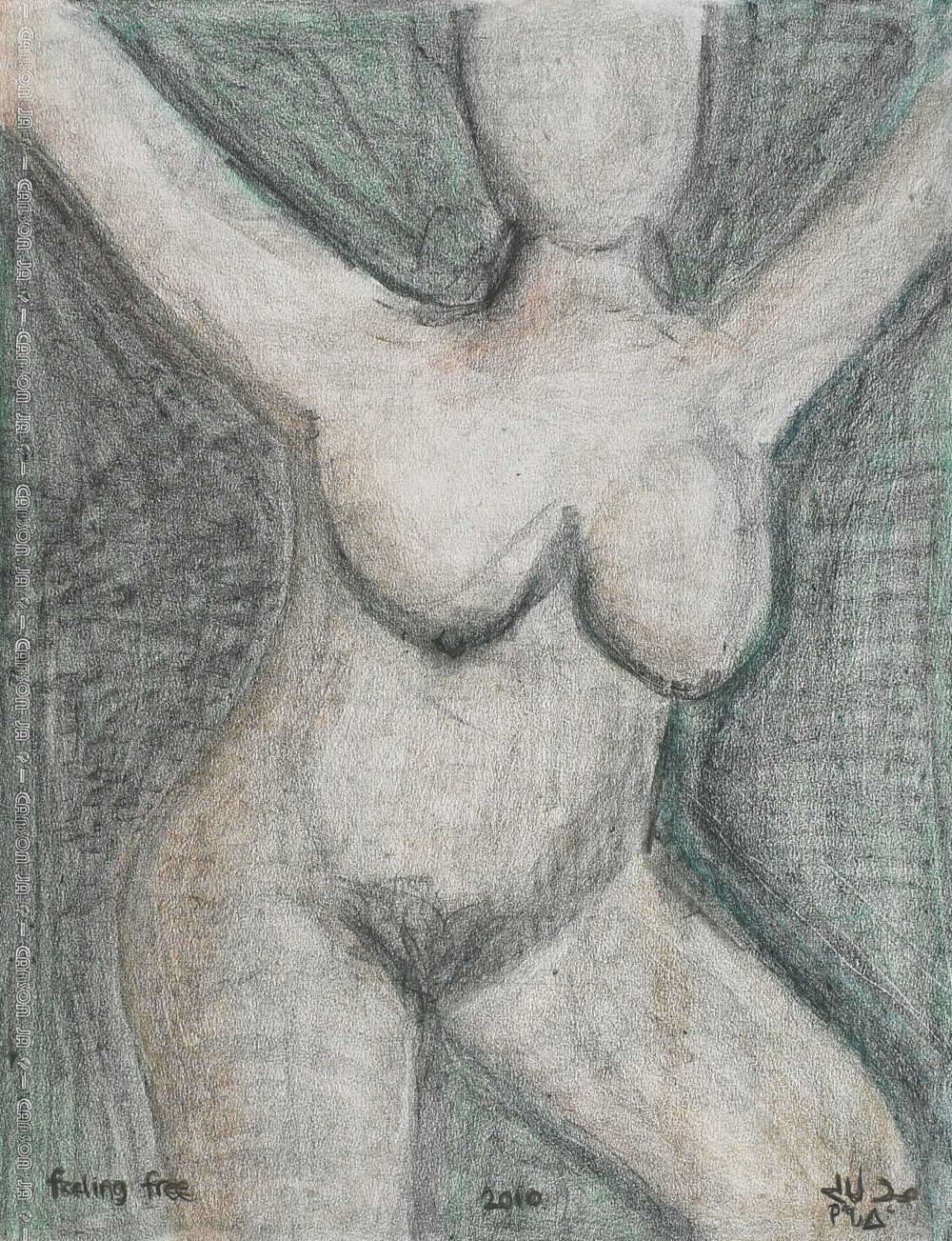 View the coverage of these artists in Border Crossings's newest issue, The Body Issue, available for purchase now.