Françoise Sullivan Marks 100th Birthday
Canadian multi-disciplinary artist and founding member of Les Automatistes Françoise Sullivan celebrated her 100th birthday this past weekend. Born in Montréal on June 10, 1923, her seven-decade-long multidisciplinary practice has been instrumental in the development of both Quebecois and Canadian art.
Sullivan's ability to move adeptly between disciplines is remarkable, her immense body of work encompassing painting, sculpture, dance, choreography and photography.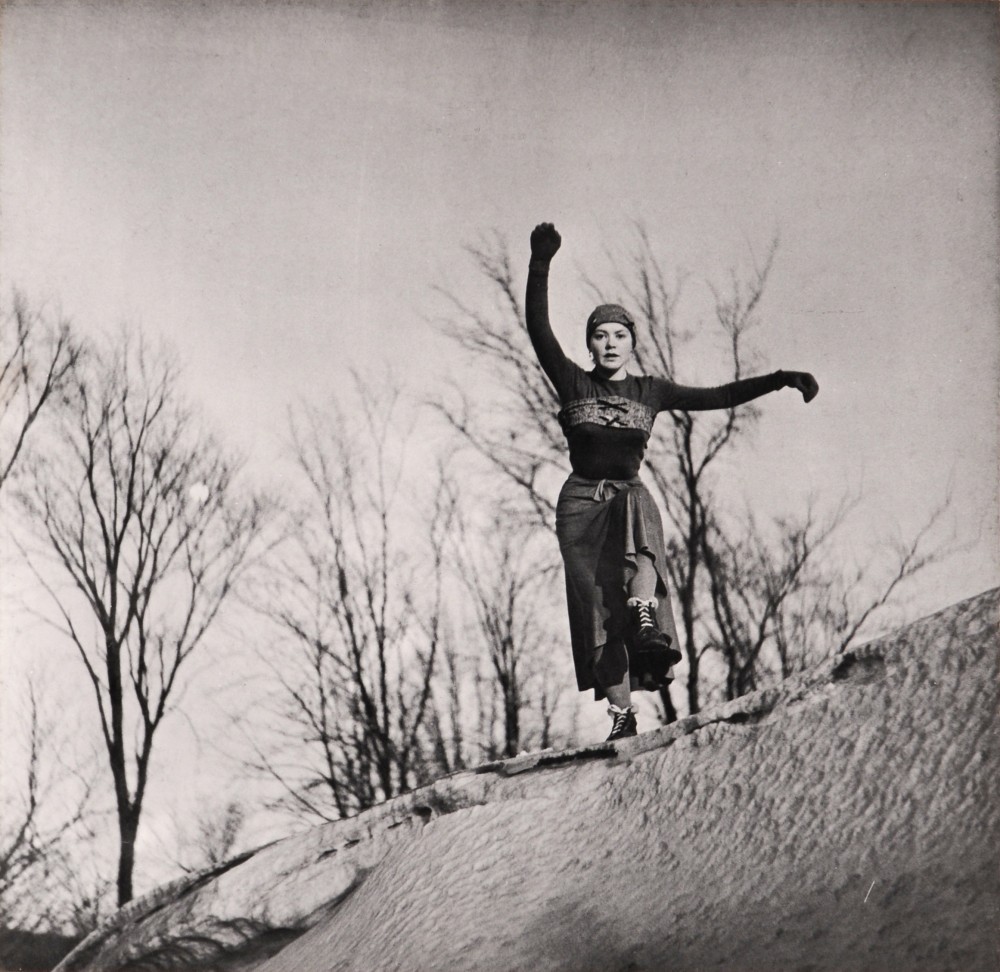 In a 2008 interview with Border Crossings, Sullivan stated "Art for me is almost like a daily practise; it's something that I have to do all the time. It's like life; it's like breathing." Fifteen years later, she still walks to her studio to paint on a near-daily basis.
Sullivan is currently the subject of Galerie de l'UQAM's ongoing virtual exhibition An Imaginary Line and its accompanying publication by curator Louise Déry, and a selection of her recent paintings will be exhibited at the Musée de beaux-arts de Montréal this coming fall.