Join Border Crossings at Art Toronto 2019 as Editor Meeka Walsh selects artists' works from participating galleries at the festival site.
Day 3
Laurence Pilon | Galerie Nicolas Robert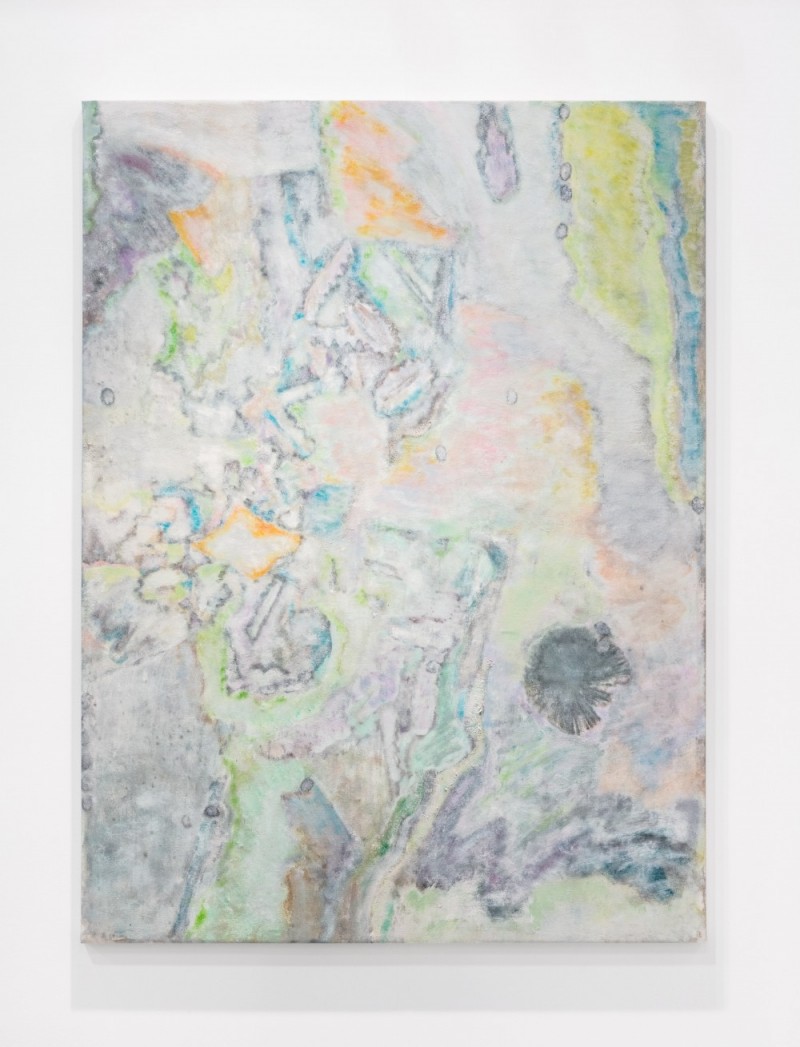 Laurence Pilon, Ordovician Nude, 2019, oil on canvas, 165 x 122 cm (65" x 48"). Image courtesy Galerie Nicolas Robert (Montreal).
Kiki Smith | Galerie René Blouin

Kiki Smith, Visitor, 2015, Tapisserie jacquard, 114 x 72 pouces (Vue d'installation, 2016), Exposition de groupe, 8 octobre au 19 novembre, 2016, Commissaires : Geneviève Cadieux et Kiki Smith, Crédit photo : Richard-Max Tremblay. Image courtesy Galerie René Blouin (Montreal).
Shaan Syed | Parisian Laundry

Shaan Syed, Double Minaret (Pink and Green), 2017, oil on sewn canvas, 83.8 x 71.8 inches. Image courtesy Parisian Laundry (Montreal).
Sarah Cale | Clint Roenisch Gallery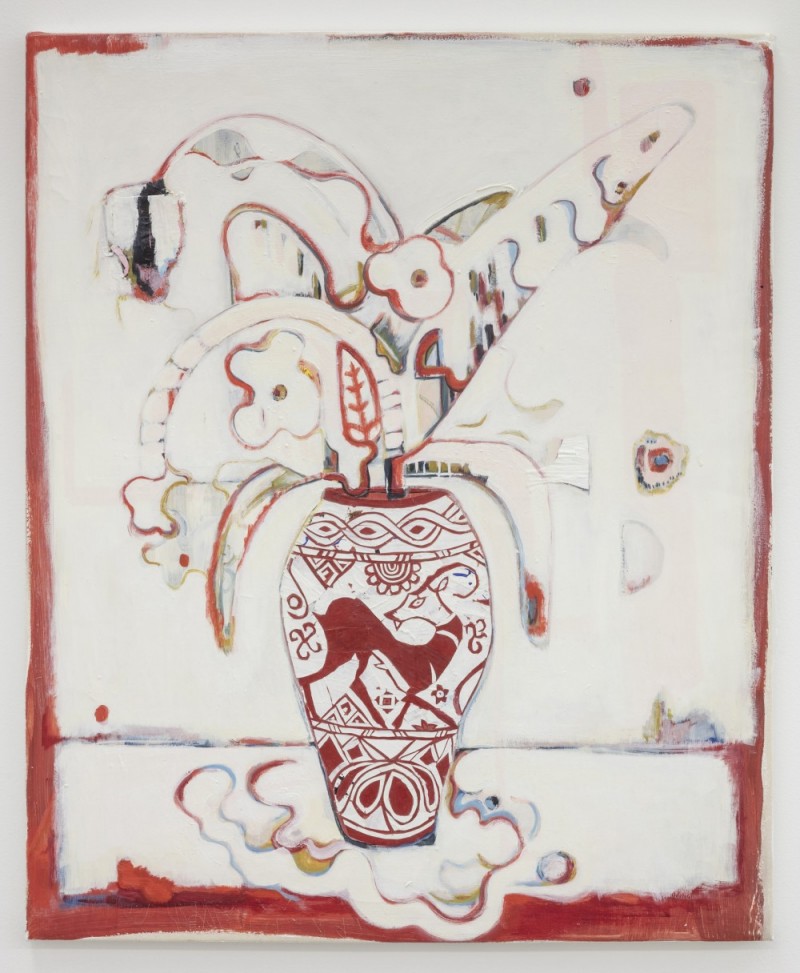 Sarah Cale, Jenny Greenteeth, 2017, adhered acrylic and oil on linen; unique, 31" x 25 inches. Image courtesy Clint Roenisch Gallery, Toronto.
Bill Burns | MKG127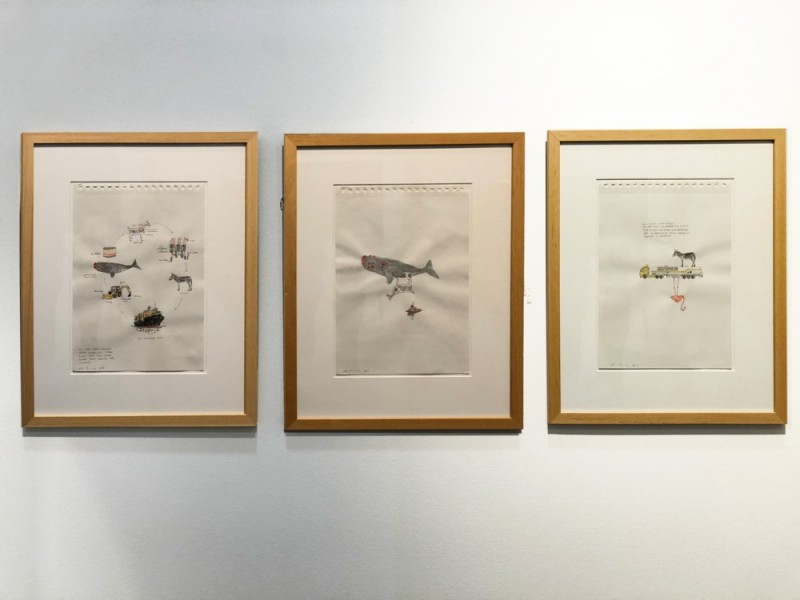 Bill Burns, The Salt, The Goat, The Oil, The Whale 2019, pencil and watercolour on paper. Image courtesy MKG127, Toronto.