Join Border Crossings at Art Toronto 2019 as Editor Meeka Walsh selects artists' works from participating galleries at the festival site. Friday, October 25 marks the public opening of the art fair.
Day 1
Michael Kennedy Costa | Franz Kaka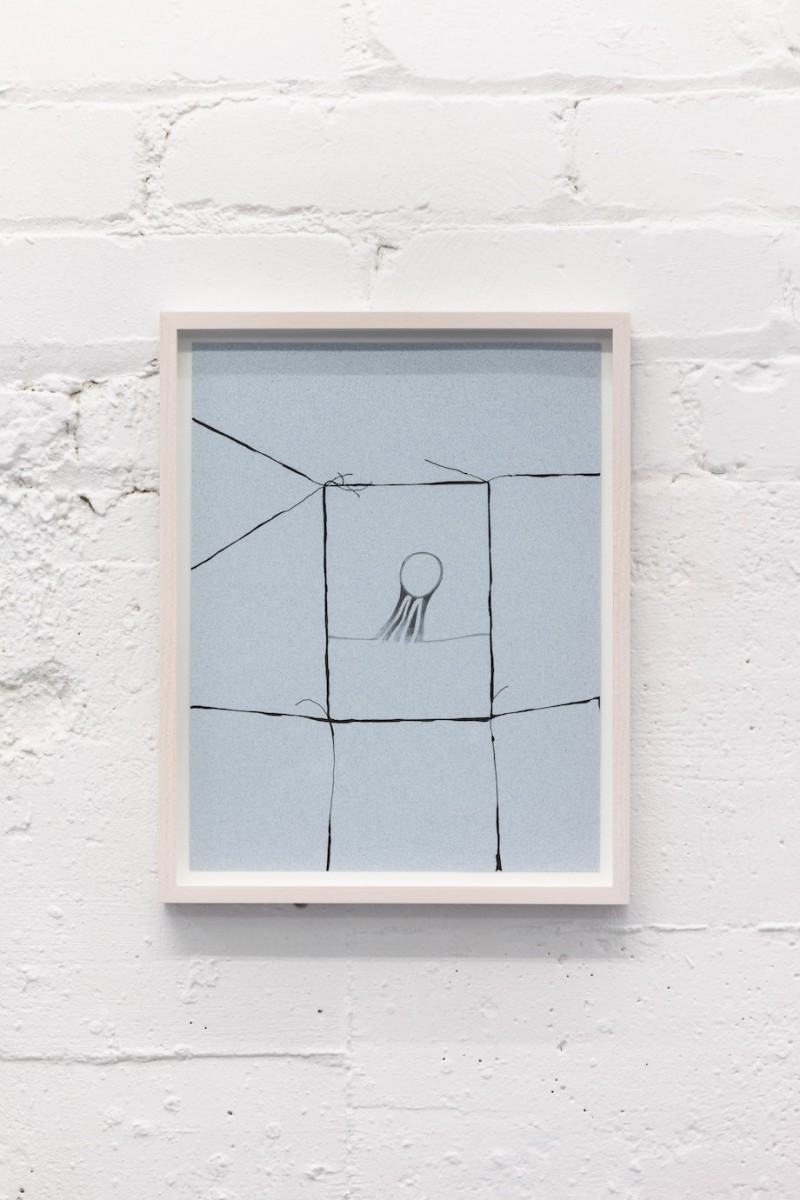 Michael Kennedy Costa, Pages (weather pattern), 2019, graphite on paper, 8.5 11 inches. Image courtesy Franz Kaka, Toronto.
John Heward | Galeries Roger Bellemare et Christian Lambert

John Heward, Untitled (book), 2003, mixed media on book, 24.5 x 33 cm. Image courtesy Galeries Bellemare Lambert, Montreal.
Shuvinai Ashoona | Galerie Hugues Charbonneau

Shuvinai Ashoona, Untitled, 2015, colour pencil and ink on paper, 28 x 49.6 inches. Image courtesy Galerie Hugues Charbonneau, Montreal
Dean Drever | Miriam Shiell Fine Art

Dean Drever, Love Bears, 2019, sterling silver, Male: 6.3 x 2.8 x 3.1 inches, Female: 5.6 x 2.75 x 2.75 inches. Image couresy Miriam Shiell Fine Art, Toronto.