Art Toronto 2016: Editor's Picks Day 2
Join Border Crossings at Art Toronto 2016 as Editor Meeka Walsh selects artists' works from participating galleries at the festival site. Friday, October 28 marks the public opening of the art fair.
Day 2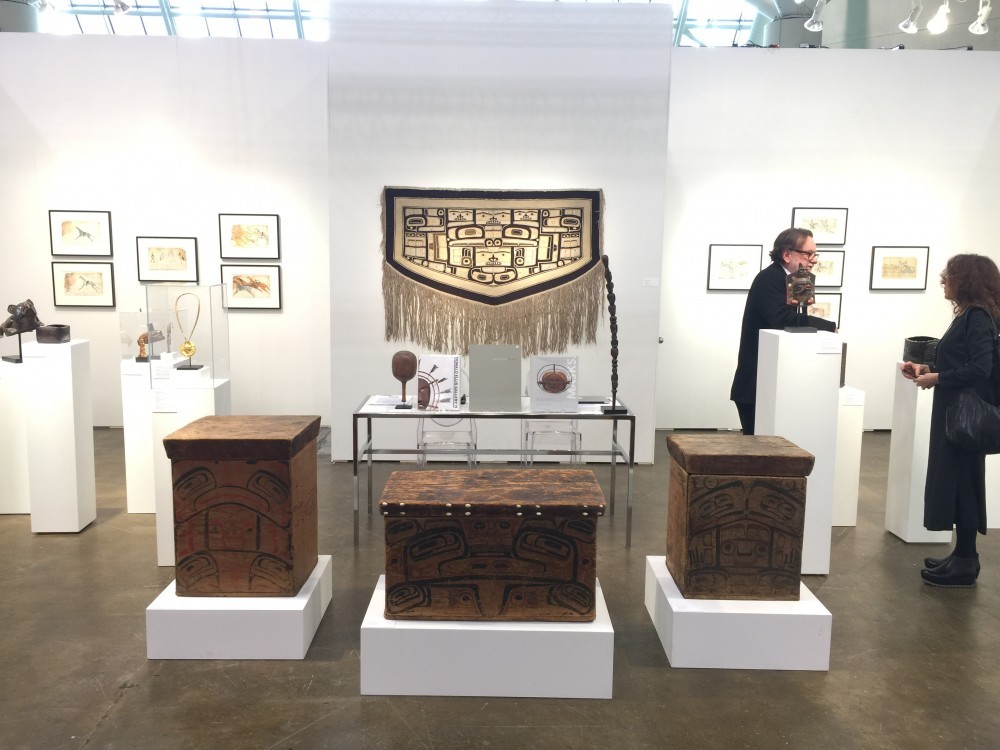 Missed Day 1? No problem. See more selections here.