Ambera Wellmann for Border Crossings at Art Toronto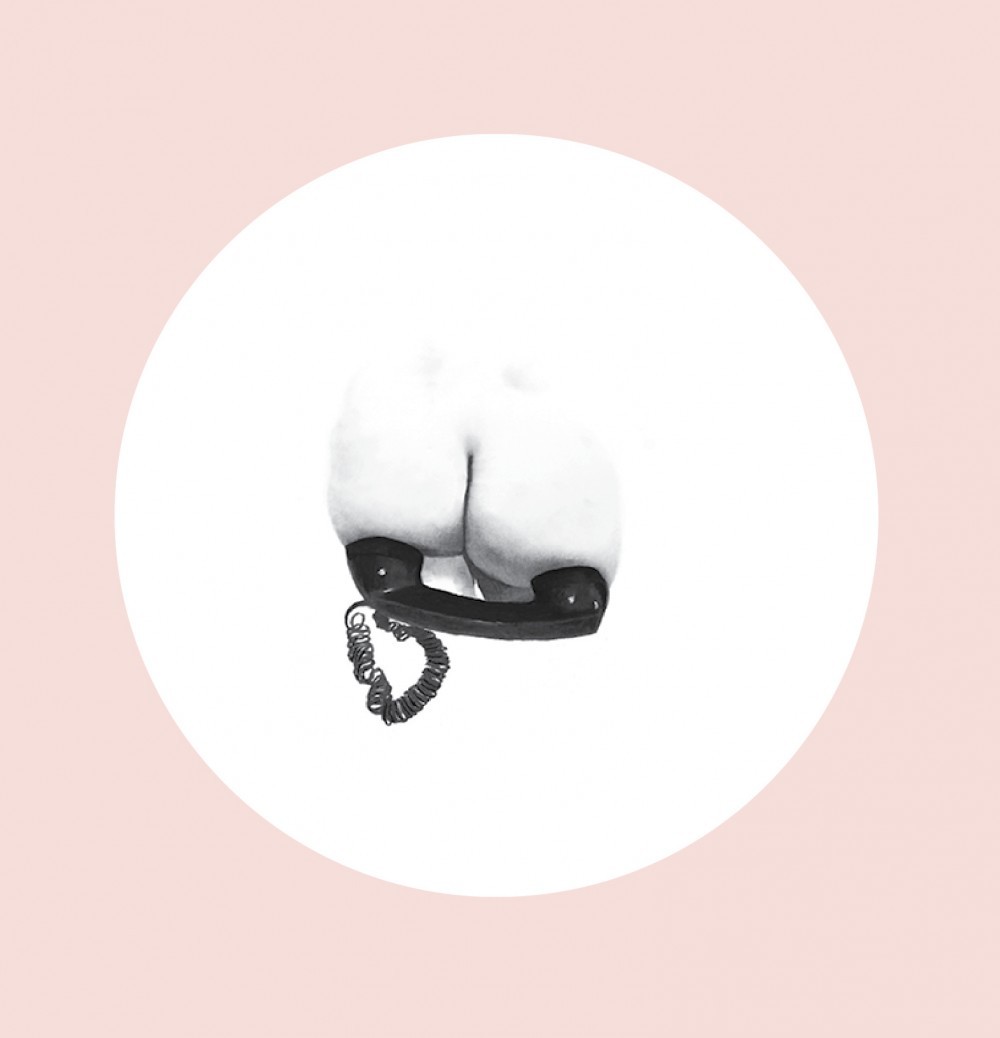 AMBERA WELLMANN

Limited Edition Porcelain Plates for Border Crossings | $175

LAUNCHING AT ART TORONTO | BOOTH B12

+ Other Works by the Artist

26 - 29 October 2018


Border Crossings' discreet and intimate installation is quietly raising the temperature at Art Toronto 2018. The booth is devoted entirely to the work of the Nova Scotia-born, Guelph-educated and Berlin-based artist, Ambera Wellmann. Comprised of a single painting, three drawings and a limited edition plate designed especially for Border Crossings, the installation is a focused showcase for her seductive vision of the figure and its complicated embodiments.
In the last three years, Ambera Wellmann has taken control of the art and act of looking. The male gaze has been reversed and a woman is now its subject, object and generator. She is two artists at the same time. One is the painter of exquisite porcelain objects; the other is the raucous and outrageous fabricator of Instagram images which tap into an even darker sensibility where the body becomes a container for shocking transformations and startling representations. She has almost 70,000 followers.
What connects her painting to her Instagram presence is the body and the unpredictable manner in which it occupies space and tells stories. "Painting for me is a kind of unusual glove", she has said, "it makes you aware of the negative spaces between each finger." She admits to liking the "irrational satisfaction" that comes from her very particular visual logic, one that de-familiarizes our perceptions of things and bodies and makes us see the world and our place in it in unique ways. The result is what she calls a "pleasurable discomfort".

Ambera Wellmann's is the most successful reclamation of the power of looking by any woman artist of her generation. She has set a new standard for women's art and extended the boundaries and meaning of the body and its representation. Her oil on linen paintings of porcelain figures and objects and her dazzling erotic images have been exhibited in Europe, New York and Canada. This past summer she has been included in "Mademoiselle" at the Centre Régional d'Art Contemporain in Sète, France; "An Assembly of Shapes" at the Oakville Galleries in Ontario; in "Chthonic Rift" at Kraupa-Tuskany Zeidler in Berlin: in a group show at Office Baroque in Brussels, Belgium, and was included in "Seed", curated by Yvonne Force at the Paul Kasmin Gallery in New York, along with Lisa Yuskavage, Cecily Brown and Yoko Ono. She has also exhibited works at Trepanier-Baer, Projet Pangée and Antoine Ertaskiran in Canada.
Ambera Wellmann received her MFA from the University of Guelph in 2016. She won the Joseph Plaskett Foundation Award in the same year and the RBC Painting Prize the following year.
Border Crossings will also be launching its 2018 special issue on painting at Art Toronto.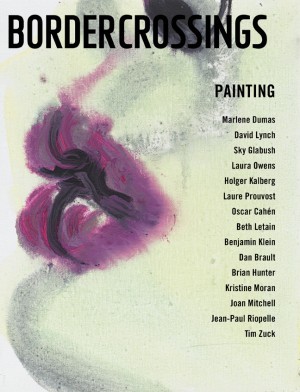 Ambera Wellmann "Tock Tock" plates will be available for sale from October 26 - 29 at the Border Crossings Booth B12 (Art Toronto) and also online starting November 2, 2018.