Lisa Stinner-Kun, Venice (two windows), archival digital ink-jet print.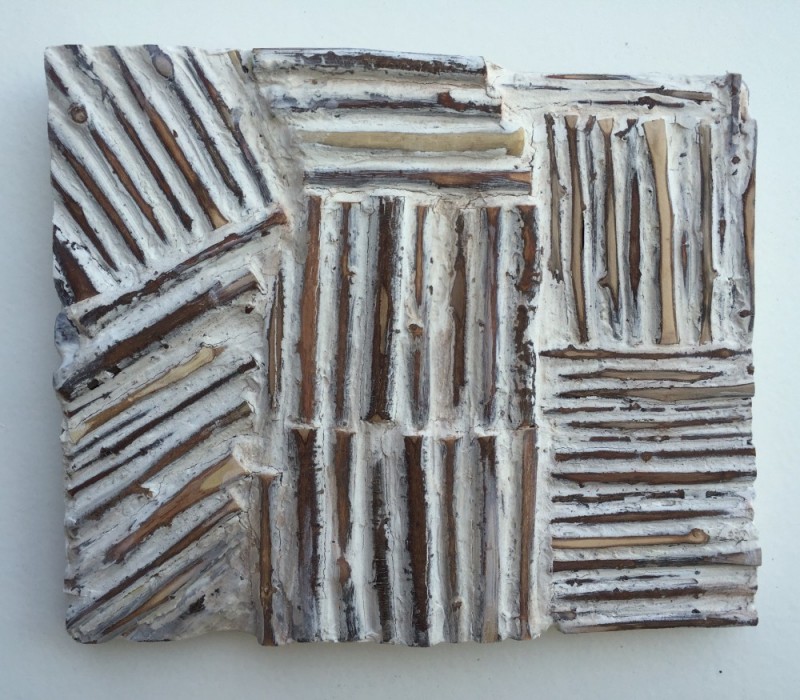 Paul Cherwick, "Tan Sierra! Tan Sierra!" 2016, wood, cardboard, plaster.
Ted Barker, Broken mirror (self portrait), 2016, graphite on paper.
Adrian Williams, Form + Function, 2016, lino ink, mixed media, polyurethane on Paper/Collage.
Ian August, Mussolini at the Square Colosseum, 2012, graphite on paper.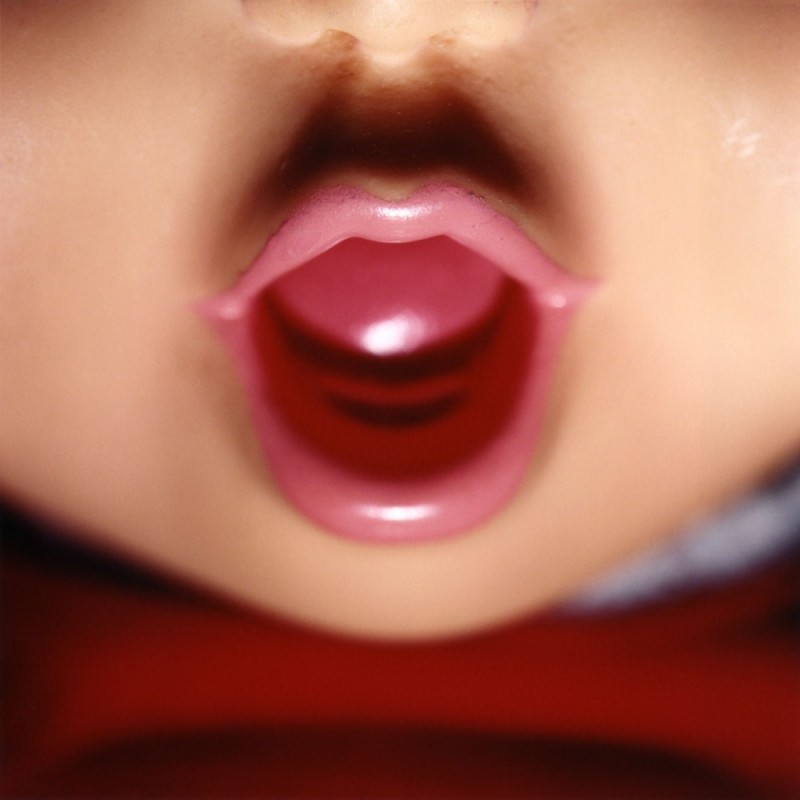 Diana Thorneycroft, Doll Mouth (open), 2007, analog C print.
Event to take place Saturday, March 19, 2016 at the Fort Garry Hotel.
For tickets, click here.
Look for updates on our blog and follow @bordercrossingsmag on Instagram as we will continue to reveal artwork leading up to the event.