Sandra Brewster
Take a little trip: works depicting those who have taken us with them
New York, 1960s, Basquiat is born. His visual language will transform graffiti by the '80s in the tenor of rap, punk, hip-hop. Basquiat will disturb contrasts: high and low, street and gallery, interior and exterior, abstraction and history, figuration and power. All before he leaves us twenty-seven years into his monumental life. Chicago, 1940s, Riperton is born. And her voice will transform D3 to F#7, her quadrupling octave range. The coloratura soprano will hereafter be fused to south side Chicago. The Queen of The Whistle Register prepared us for Whitney Houston and Mariah Carey. Whatever reasonable thing could be expected of the human voice, she extended before she left us thirty-one years into her monumental life.
St. Louis, 1906, Baker is born. The civil rights activist danced, sang, acted, took the vedette into French resistance agentry. What was the Jazz Age and the roaring twenties without this monumental woman, who after sixty-eight years left this plane?
Port-of-Spain, 1915, Jones is born. Her socialist political activism moved her across continents, but for prison and deportation. She founded the Notting Hill Carnival and Black community newspapers. In the latter part of forty-nine years, Jones turned several dials on colonial history's manliness.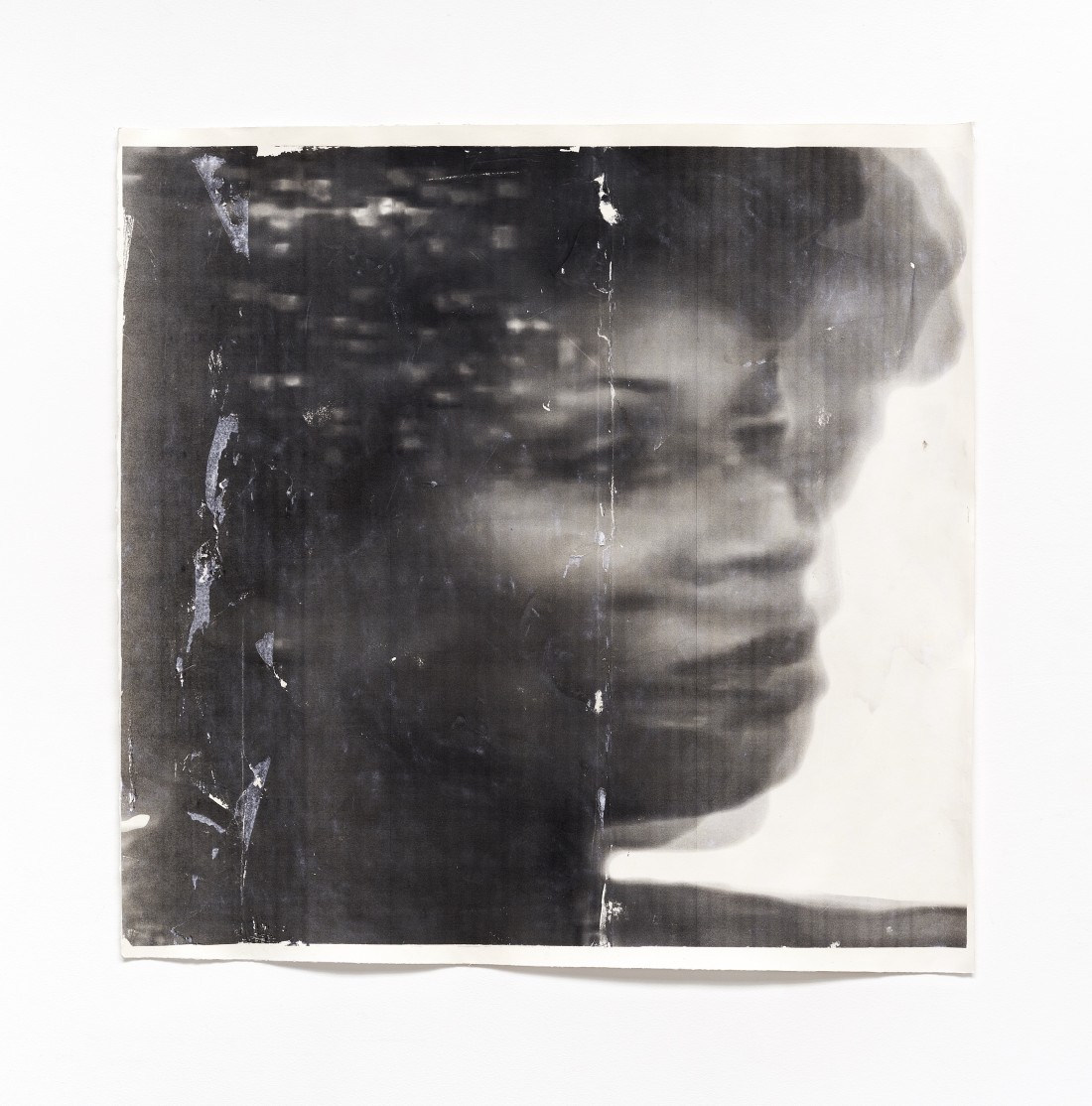 Fort-de-France, 1925, Fanon is born. More than half a century after his death at thirty-six years, his Africana philosophies continue to influence cross-disciplinary decolonial work.
North Carolina, 1933, Simone is born. We know by now her crucial role in the politics and musics of the 1960s Civil Rights movement. Her invigorating mix of genres like jazz, classical music, folk music left us a bold record of music's sociality. Nina Simone reminds us that music carries something beyond its sounds and scores into the life of whoever is listening. Simone and the weather are her performances. If you've ever watched a live performance of hers, then you know. Every time I play a Nina Simone record, it is her gathering all the elements of the world near her life, it is that her voice and musicianship conjure storm then hurricane and she stays in full control of their force—start to finish. Her seven decades hold up against the force of centuries.
Ohio, 1931, Morrison is born. Her monumental eighty-eight years will not allow any suitable phrase in the limiting space of a paragraph. Let the words of this Nobel Prize-winning literary great land as they must: "We die. That may be the meaning of life. But we do language. That may be the measure of our lives."
That I can get away with last-name exceptionality here is mere point of fact. The weight of Sandra Brewster's seven photo-based gel transfer portraits remarks on the transformational power of her icons' interventions into their own artistic practices and their indelible imprints beyond these realms. Brewster's simultaneity moves and is still at once. Along a fulsome continuum of Black expressivity, Black time and Black survival transmuted to thriving, what is plumbed by the blurs is not the culture-making, world-defining and defying contributions of these icons but the way in which Brewster wrecks the photograph's illusory idylls. We are invited to attend to what might be beyond the frame.
…to continue viewing Sandra Brewster's portfolio, order a copy of Issue #157 here, or Subscribe today.