Death's Death
John Donne's famous admonition in the 10th of his Holy Sonnets was "Death, be not proud." It was a profound utterance. There are others, though, that the great metaphysical poet could have uttered, like "Death, be not bewildering," or "be not unforgettable," or, most especially, "Death, be not beautiful." As if in response, the Toronto-based photographer Jack Burman has not so much taken death to task as made his lifelong obsession an engagement with its presence.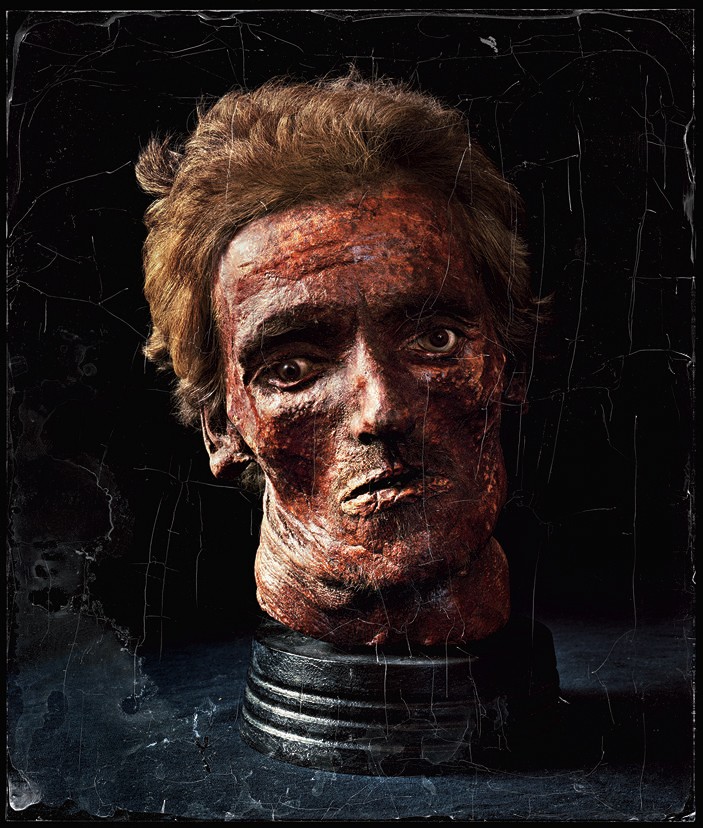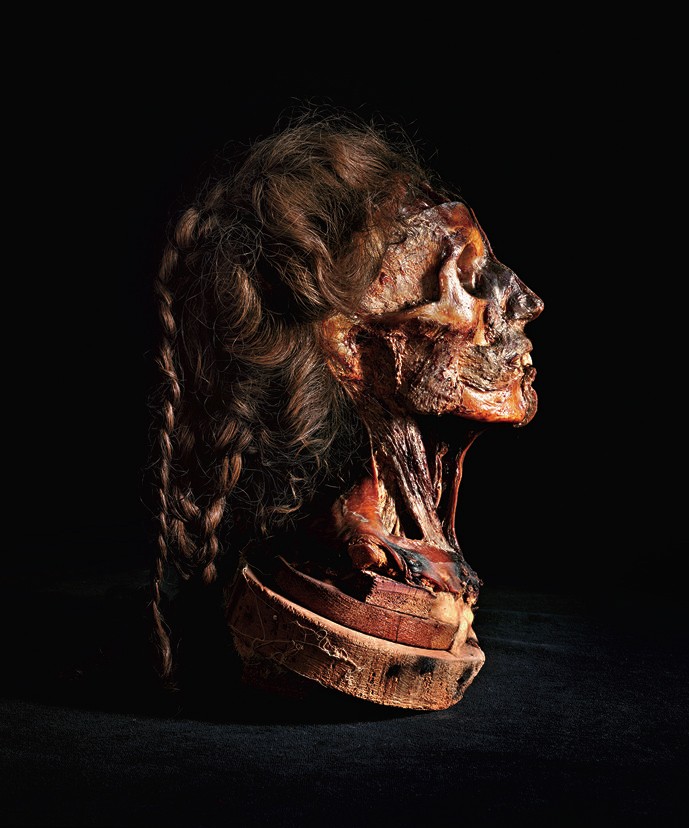 His photographs are unlike anything you have ever seen. Taken for the most part in medical and anatomy laboratories and catacombs in Europe, Eastern Europe and South America, the images are variously, and often simultaneously, intimate, visceral and disquieting. In being preserved in death, they speak of our inescapable desire for life. They also embody a compelling sense of drama, people who appear to be suspended in the float of a distantly recognizable dream. They are the memory of being human made and preserved in flesh.
When asked what message he hopes his photographs will convey, Burman's response is as measured and careful as the process that secures him the images in the first place: "Some of the presence of the body; the strength of damage and loss; the hardness and motions of time laid on and under the skin. The feel."
Burman is aware that his quest is very particular. He calls it an "outlandish, extreme need" and he admits it is hard won. "What I'm doing isn't widely done, so the people and the places I contact find it deeply strange. It's hard for me to communicate why I want to be there. But these things should be hard to have; I should earn them; it should be a test. Otherwise, it's nothing to me." Even with these difficulties, since selecting 52 of his photographs for publication in The Dead (The Magenta Foundation, Toronto) in 2010, he has 70 new photographs ready for another book. "The last few years have been all I could ever want," he says. "It has been non-stop."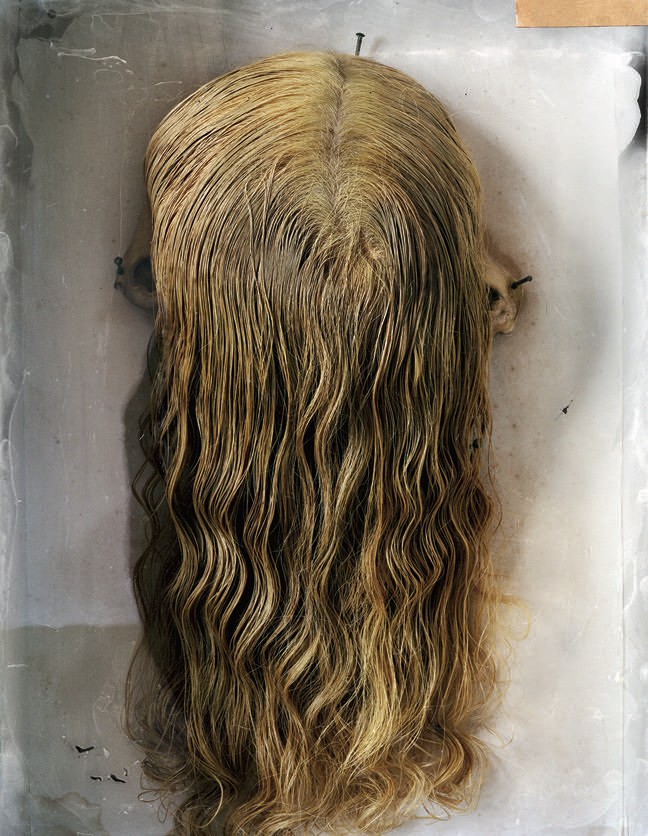 Folk wisdom tells us that a picture is worth a thousand words. When it is a reverent, unblinkered and exquisite picture of the end of things, how many words is it worth then? "I crossed a line from which I've never come back," Burman says. "I was marked and I was broken and the healing went this way." What it did for him, it can do for the viewer as well. Burman, who loves literature, wouldn't mind being compared to the Ancient Mariner. Coleridge's figure with "the glittering eye" has been on a journey where he has seen the unforgettable, and he has come back to speak about its power. Burman has been on a journey too, but he comes back speaking a different language. "There are no words for this time of mine," he says, and we are all eyes. ❚
Jack Burman's photographs are also included with the essay by Daniel Baird, "The Very Rich Monsters of Art," elsewhere in this issue.