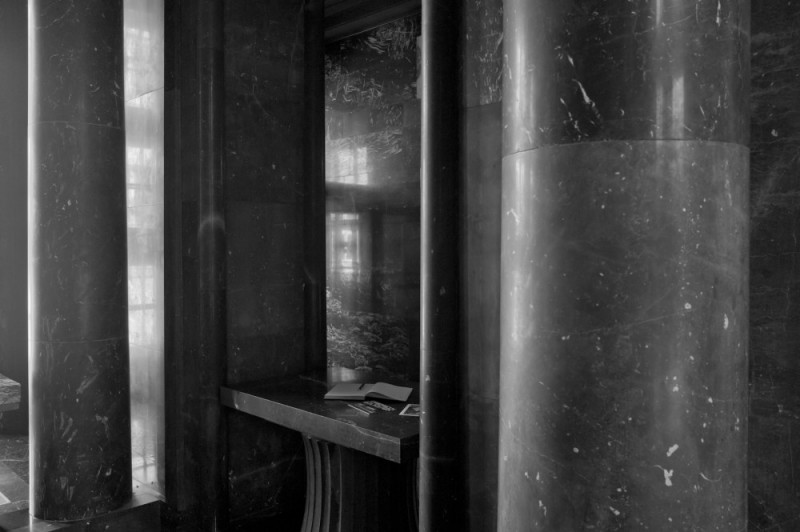 Geoffrey James, The National and University Library, Ljubljana, Archival pigment print, 2015.
Galen Johnson, ink on paper.
Derek Dunlop, Untitled, 2014, Pastel on paper.
Natalka Husar, Form and Function, 2016, acrylic and thread on canvas.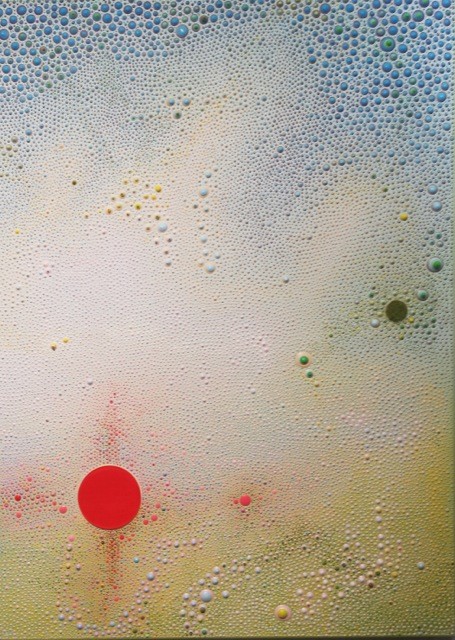 Ewa Tarsia, "How deprived of nature we have become…(f l t f w i h n w)" 2016, polymer on canvas.
Sky Glabush, Untitled, 2015, wood with woven fabric, canvas, plaster and paint.
Sheila Spence, High Angle Rescue, 2015, Digital print on photo rag paper.
Event to take place Saturday, March 19, 2016 at the Fort Garry Hotel.
For tickets, click here.
Look for updates on our blog and follow @bordercrossingsmag on Instagram as we will continue to reveal artwork leading up to the event.