Join Border Crossings, Media Partner for Papier 16, as Editor Meeka Walsh selects artists' works from participating galleries at the festival site. Friday, April 22 marks the public opening of the art fair.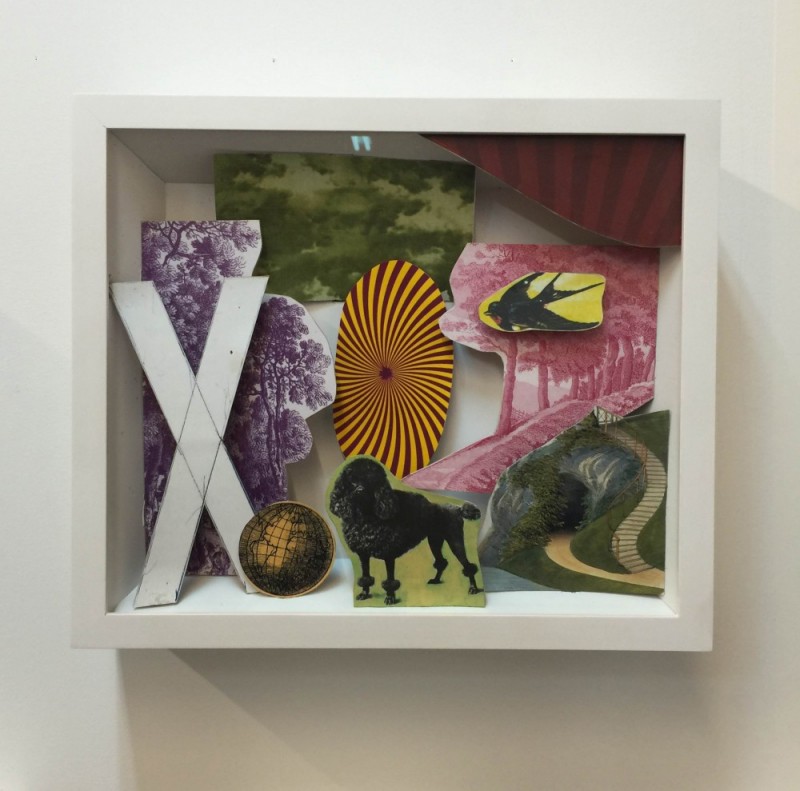 David Elliott, Bois de Boulogne, 2013, Collage materials (paper, cardboard, wood) mounted in foam-core box, framed with basswood under non-reflective glass. Joyce Yahouda Gallery.
Fernand Leduc, Ile de Ré, 1951, Gouache on paper. Galerie Roger Bellemare.
Harold Klunder, The Music Of Time, watercolor, 20 x 30 inches. Studio 21 Fine Art Gallery.
Missed Day 1's Editor's Picks? View them here.
Papier's VIP Opening Preview took place Thursday, April 21. Photos here.