Join Border Crossings, Media Partner for Papier 16, as Editor Meeka Walsh selects artists' works from participating galleries at the festival site. Friday, April 22 marks the public opening of the art fair.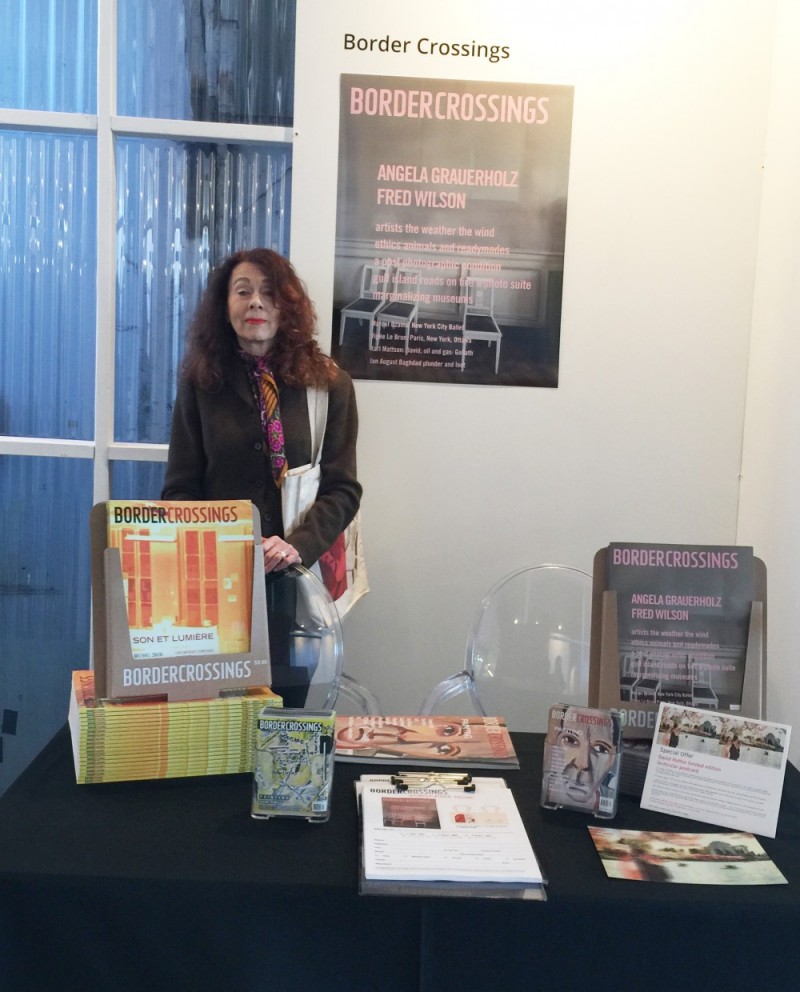 Border Crossings' Editor Meeka Walsh.
Evergon, The Devil Is In the Details, 2016, Inkjet on archival paper. Galerie Trois Points.
Luanne Martineau, Passing, 2016, Cardboard, print media, archival paper, archival glue, coloured paper, metal, plastic. TrépanierBaer Gallery.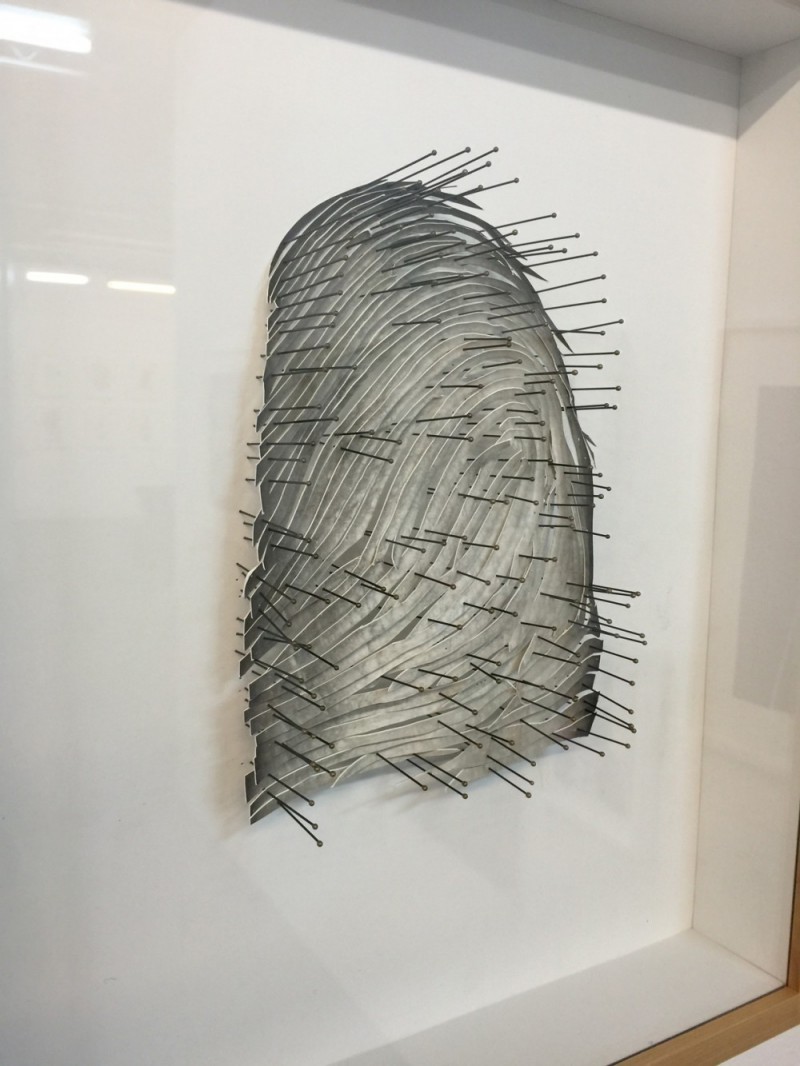 Roberto Pellegrinuzzi, Empreinte 5, 1999, carbon ink print. Pierre-François Ouellette Art Contemporain.
Photos from Papier's VIP Soirée can be seen here!