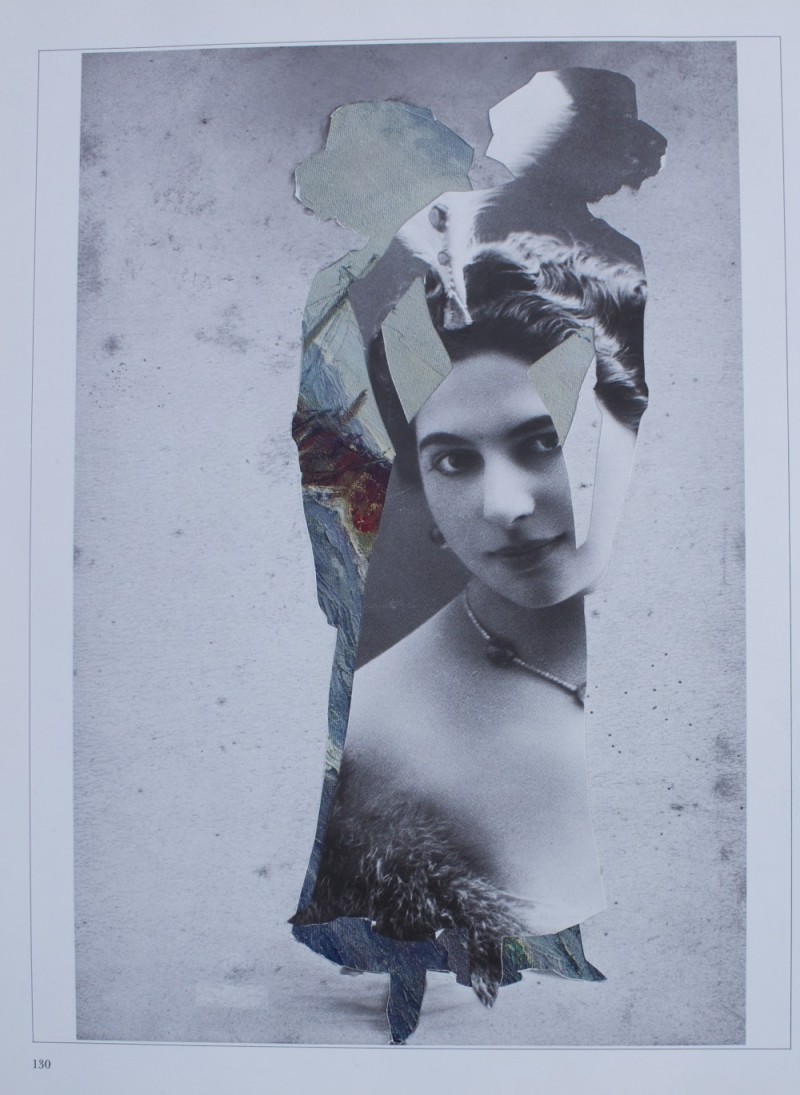 Guy Maddin, Untitled Collage, 2015.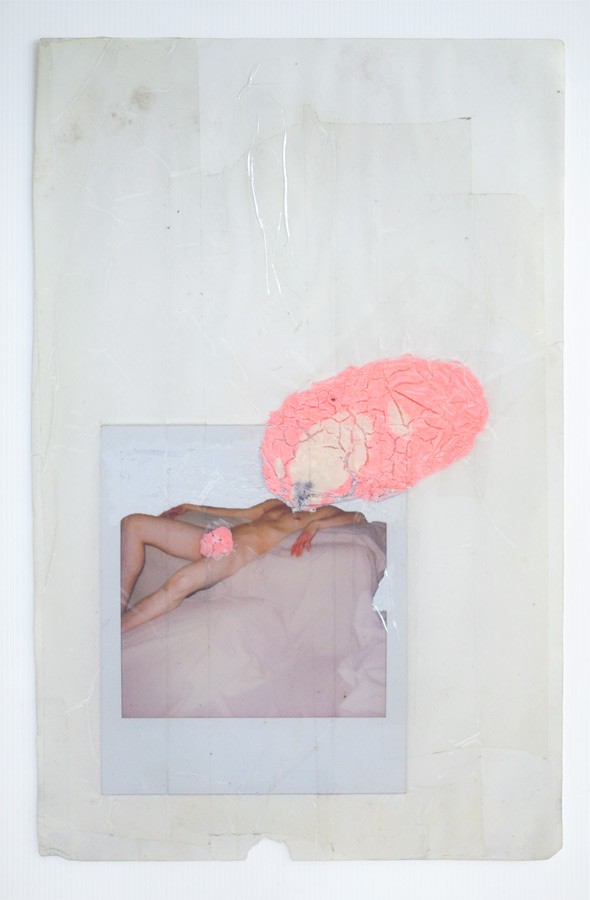 Perry Thompson, Pink Plus Plus, 2014, performance, mixed media on core-plast.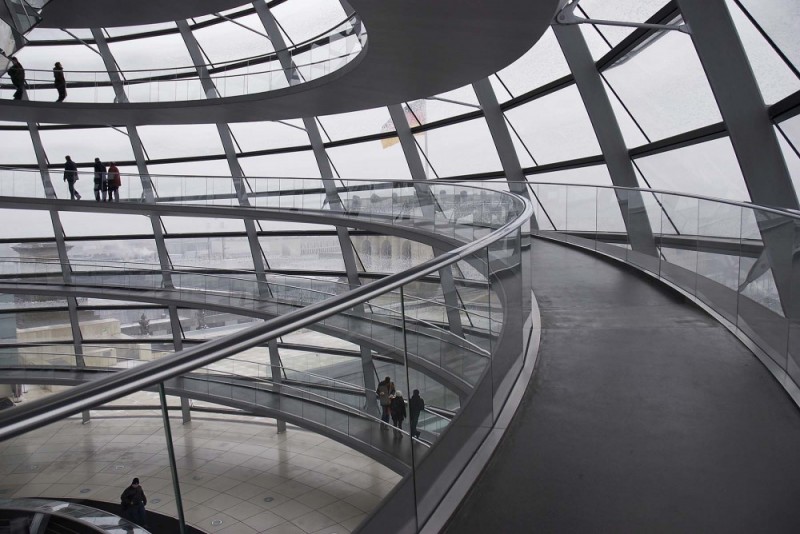 Susan Close, Dome, Reichstag, Berlin, Federal Republic of Germany, February 15, 2009, photographic ink jet print.
Aganetha Dyck, 2006, drawing on beeswax tablets.
Mark Neufeld, Untitled Study (mens wear), acrylic on HB catalogue page mounted on Hanamuhle rag paper.
Paul Robles, Untitled (Wiggle, wiggle), 2016, cut origami paper on vellum.
Event to take place Saturday, March 19, 2016 at the Fort Garry Hotel.
For tickets, click here.
Look for updates on our blog and follow @bordercrossingsmag on Instagram as we will continue to reveal artwork leading up to the event.