Simon Hughes, Payne's Cave, 2016, Latex on linen.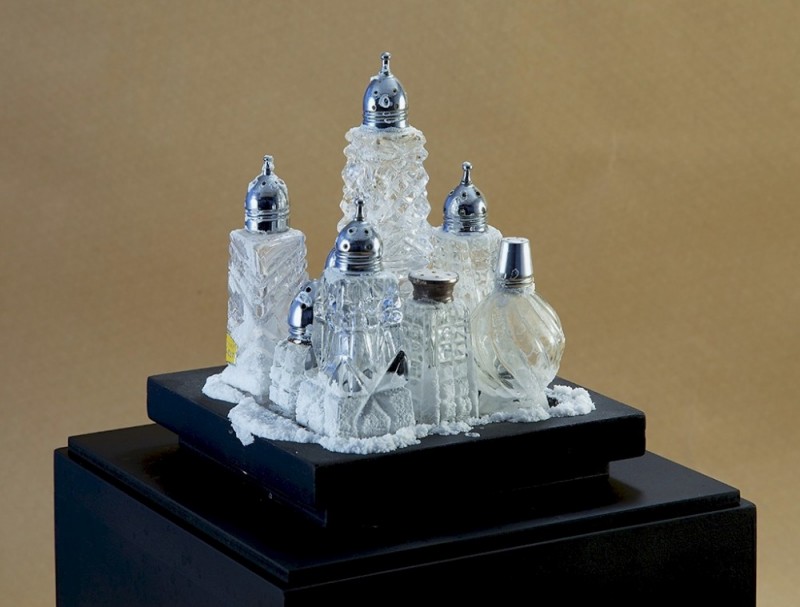 Elvira Finnigan, Salt City - Instanbul, 2015, glass saltshakers, silicon glue, salt crystals.
Michael Dumontier and Neil Farber, It is everywhere all the time…, 2016, acrylic on hardboard.
Wanda Koop, Window, 2014, Archival Pigment Print.
Bill Eakin, Time 24Hours 5451, 2013, pigment ink jet print.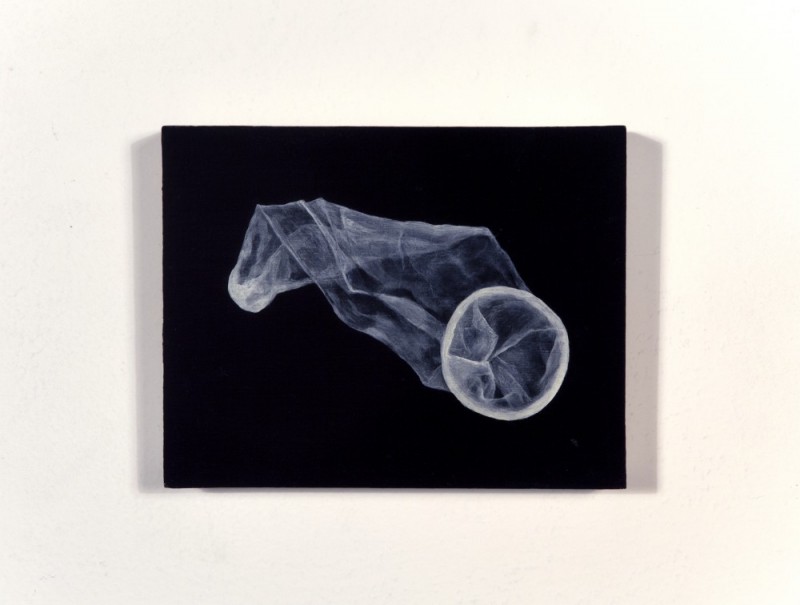 Erica Mendritzki, Protection Spell #2, 2014, oil on wood panel.
Event to take place Saturday, March 19, 2016 at the Fort Garry Hotel.
For tickets, click here.
Look for updates on our blog and follow @bordercrossingsmag on Instagram as we will continue to reveal artwork leading up to the event.