Jeanette Johns, Earth Lattice, 2015, cyanotype.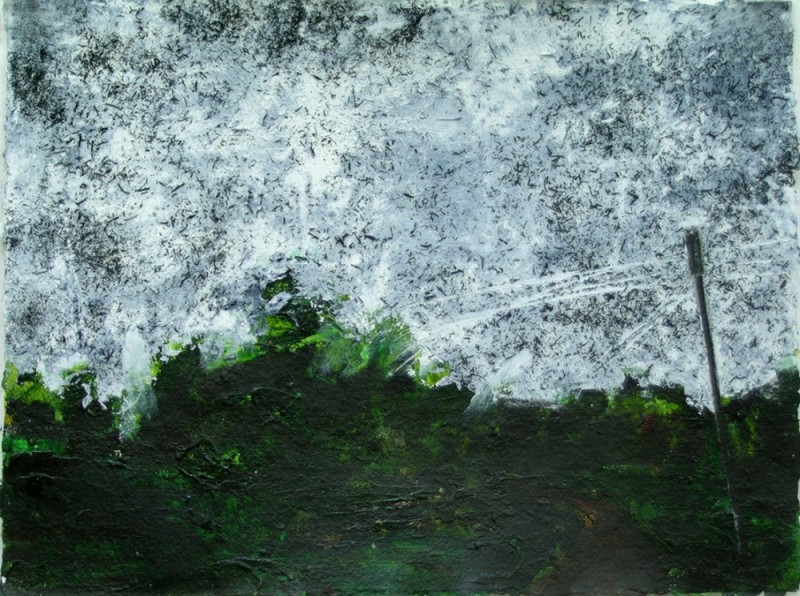 Tim Schouten, Driveway #1 (Spirit Lake), 2011, acrylic and shredded rubber on handmade paper.
Zachari Logan, Grotesque 6, 2015, blue pencil on mylar.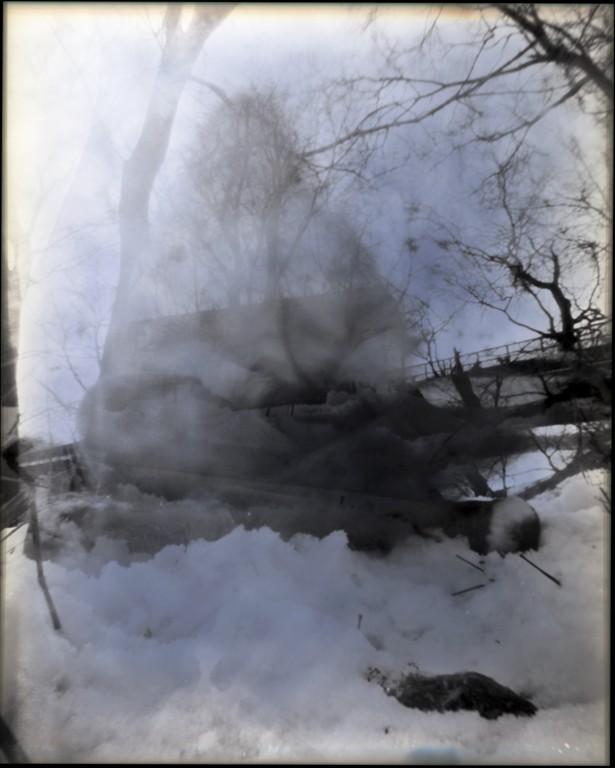 Sarah Crawley, Untitled (omands creek 001), archival pigment print.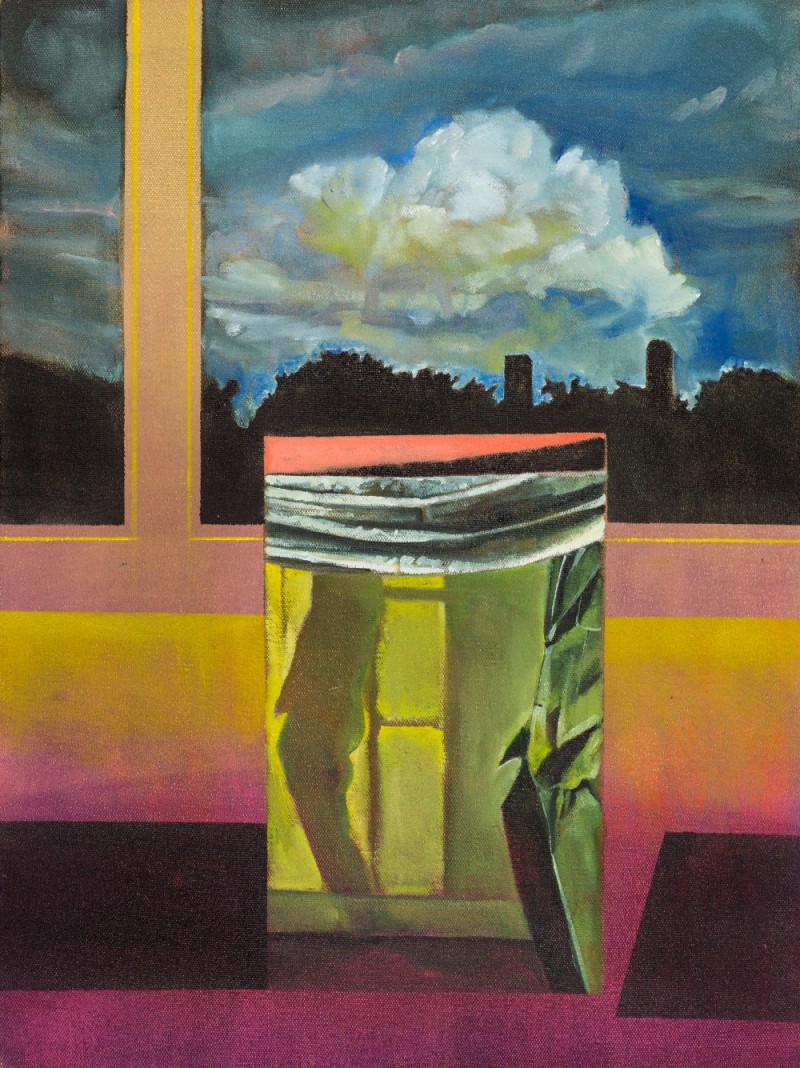 Patrick Treacy, Big Cloud, 2015, oil on canvas.
Event to take place Saturday, March 19, 2016 at the Fort Garry Hotel.
For tickets, click here.
Look for updates on our blog and follow @bordercrossingsmag on Instagram as we will continue to reveal artwork leading up to the event.