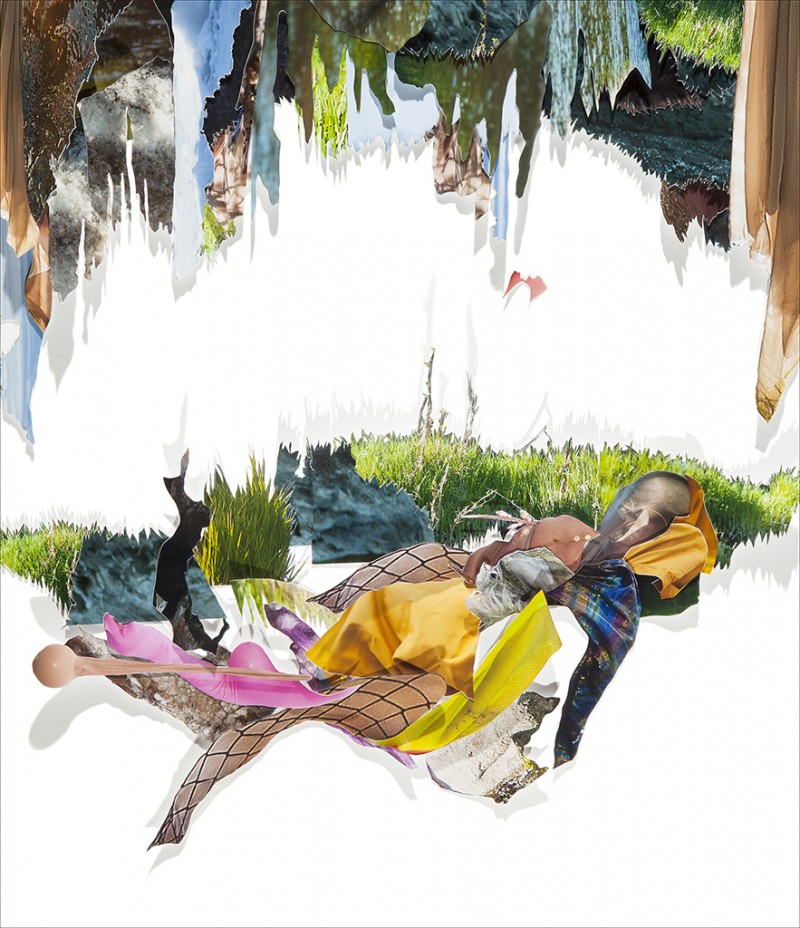 Dominique Rey, Untitled #01/Strangers to Ourselves, 2013, Digital Print.
Jordan Van Sewell, Palookaville/Ville De Palooka/Pueblo Palooka, 2016, ceramic.
Kristin Nelson, Legal Paper (The Donation Series), 2013, cotton.
Erica Eyres, Iris, pencil on paper.
Brian Hunter, Letterpress box, 2014, oil on panel.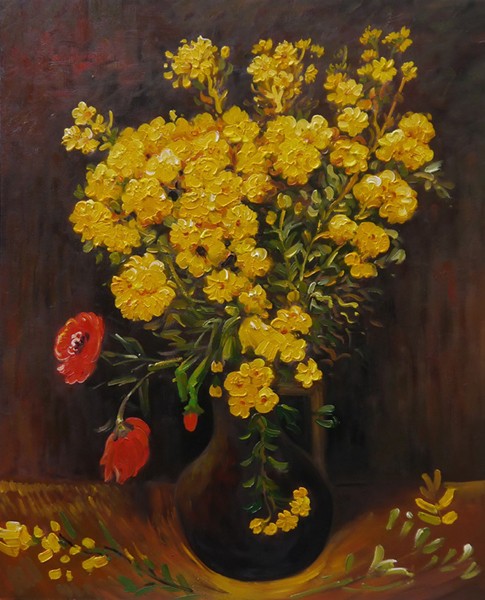 Collin Zipp, Poppy Flowers, 2015, oil on canvas.
Event to take place Saturday, March 19, 2016 at the Fort Garry Hotel.
For tickets, click here.
Look for updates on our blog and follow @bordercrossingsmag on Instagram as we will continue to reveal artwork leading up to the event.