Karen Asher, Hairball, 2015, C-Print.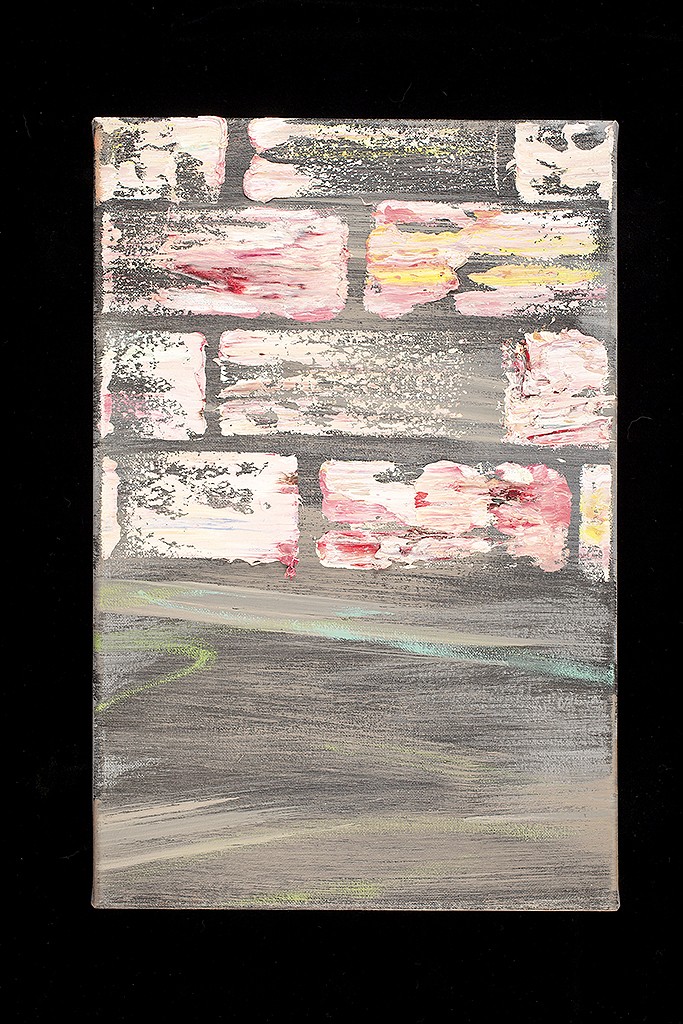 Craig Love, Windswept Bricks, oil and acrylic on stretched canvas.
Micah Lexier, A Coin in the Corner (Red Rubbing), 2015, coloured pencil on paper.
Milos Milidrag, 3-1=, 2015, mix media.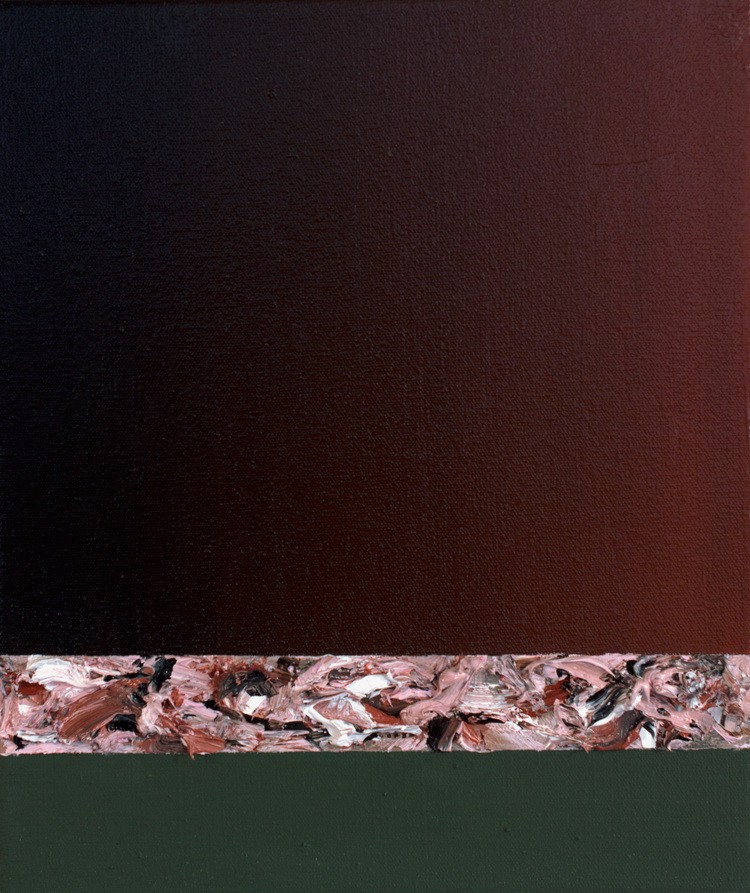 Ufuk Gueray, Market, 2013, oil on canvas.
Michael Mogatas, Untitled, 2015, inkjet transfer on fabric.
Event to take place Saturday, March 19, 2016 at the Fort Garry Hotel.
For tickets, click here.
Look for updates on our blog and follow @bordercrossingsmag on Instagram as we will continue to reveal artwork leading up to the event.