The Border Crossings "Dreams & Nightmares" Gala will take place on Saturday, March 17 at the Fort Garry Hotel in Winnipeg.
Check back for updates on our blog or follow @bordercrossingsmag on Instagram as we will continue to post sneak previews of the artwork in the days leading up to the event.
For Tickets or call 204.942.5778 | 1.866.825.7165
Will Gill
Pink Figure, Cabin, Pigmented Ink on Hahnemuhle Ultrasmooth Paper, Printed at Imageworks in Toronto, 23.25" x 32", Edition 1 of 5, 2014.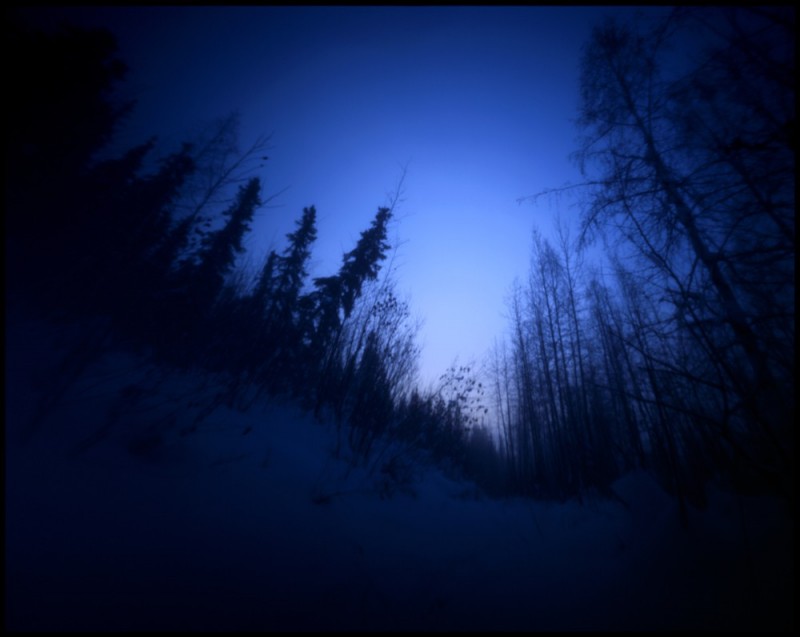 Sarah Crawley
untitled (dawson slide 001) A/P, Archival pigment on photo rag (analogue pinhole photograph), Image size 20" x 24", paper size 25" x 29," 2012.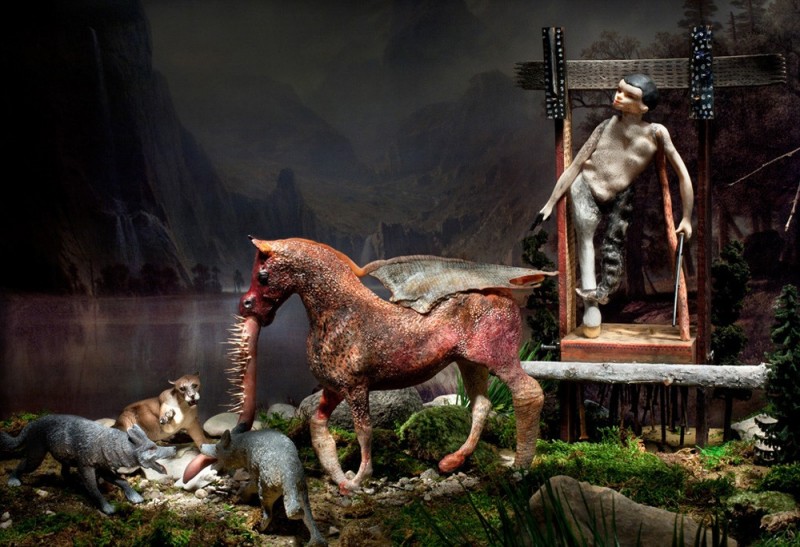 Diana Thorneycroft
On the Edge (of the forest and the night), Digital photograph, 13" x 19," 2017.
Natalka Husar
Dreams and Nightmares (A Husar Painting Manual), Acrylic and thread on the linen lining of a vintage Soviet tablecloth, 10" x 8," 2018.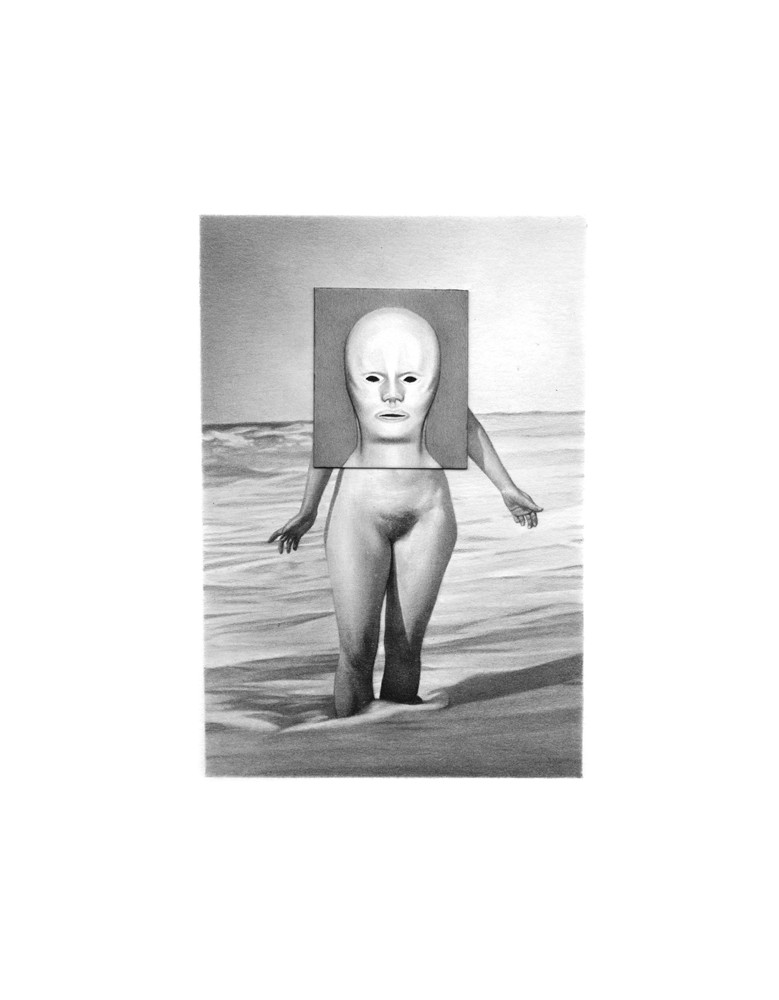 Ted Barker
in the ocean of Bliss,
Graphite on collaged paper, 18" x 14," 2018.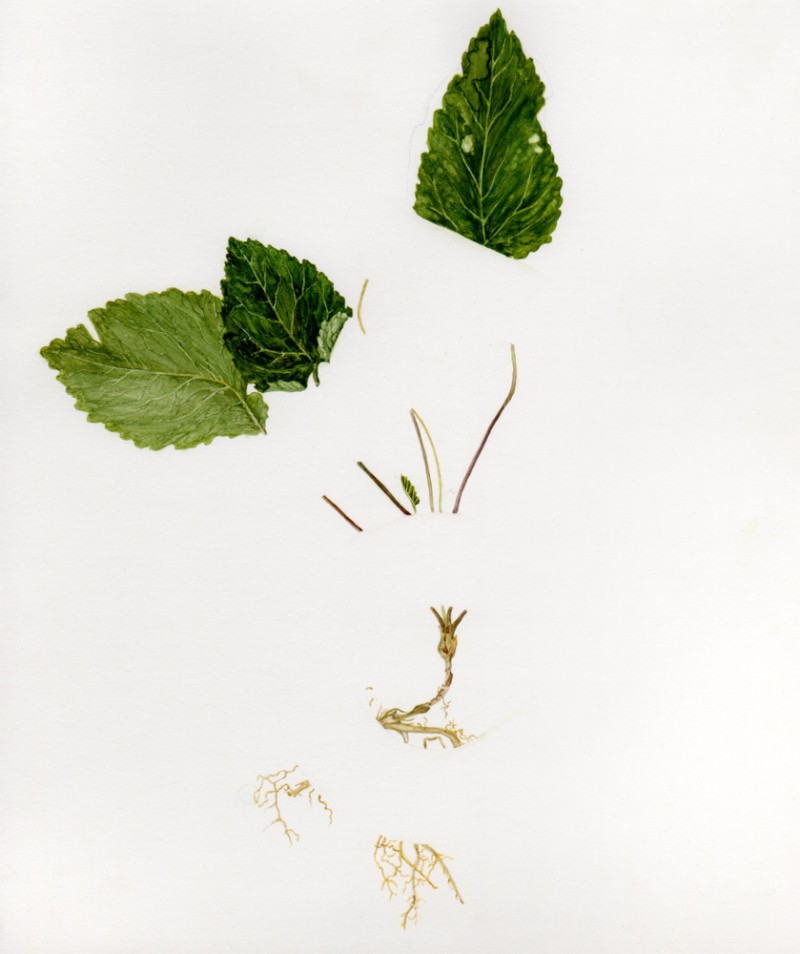 Chantal Dupas
Study of Campanula rapunculoides, Watercolour on paper, 8" x 9.5," 2015.
Elvira Finnigan
Stacked Teacups, found objects and salt, h. 4 1/2" d. 5 3/4," 2017.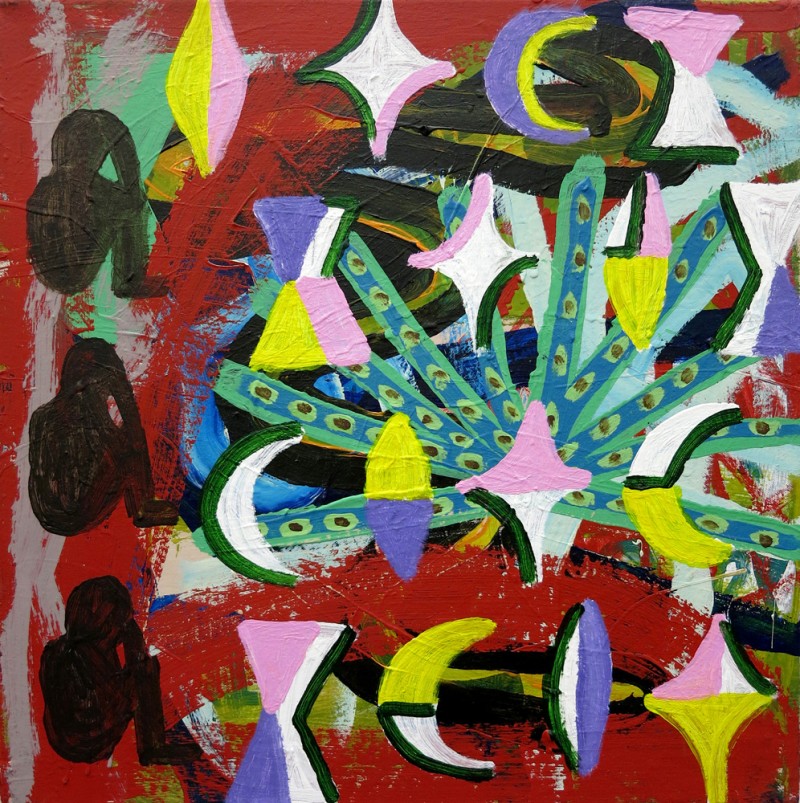 Patrick Cruz
Daydreaming versus Meandering, Acrylic on canvas, 18"x18," 2016.
Get your tickets today! or call 204.942.5778 | 1.866.825.7165
Day 2 | Day 3 | Day 4 | Day 5| Day 6 | Day 7 | Day 8 | Day 9