The Border Crossings "Dreams & Nightmares" Gala will take place on Saturday, March 17 at the Fort Garry Hotel in Winnipeg.
Check back for updates or follow @bordercrossingsmag on Instagram as we continue to post previews of the artwork.
For Tickets or call 204.942.5778 | 1.866.825.7165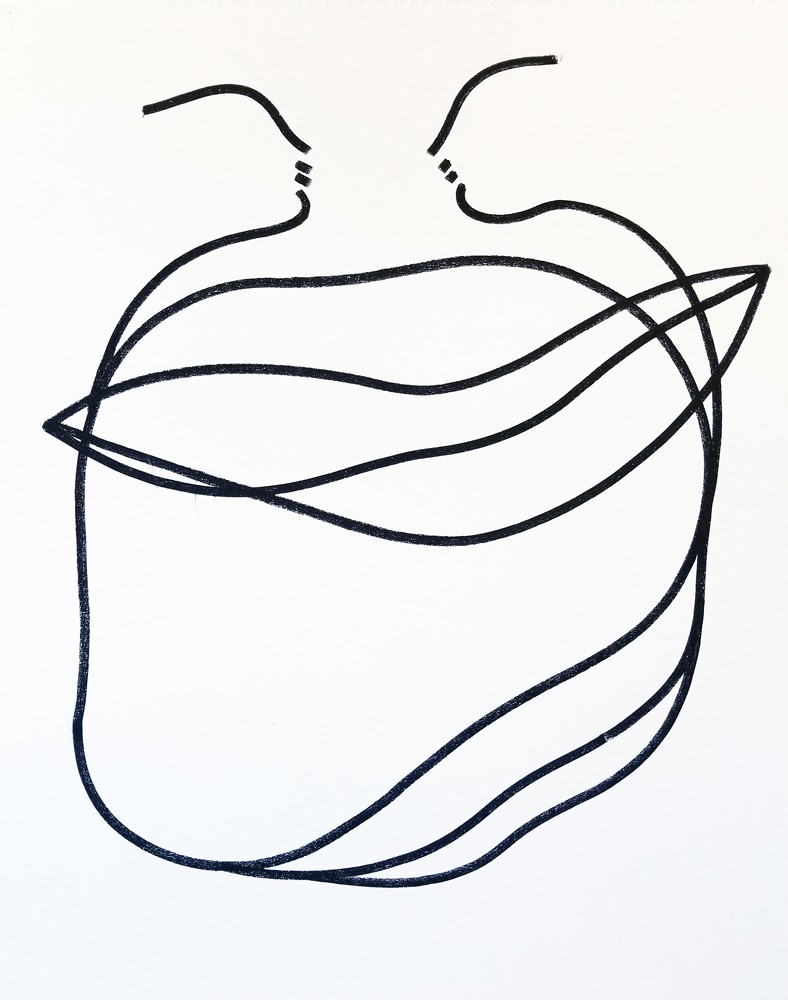 Kenneth Lavallee
The Embrace, Charcoal on archival foam board 32"x40," 2017.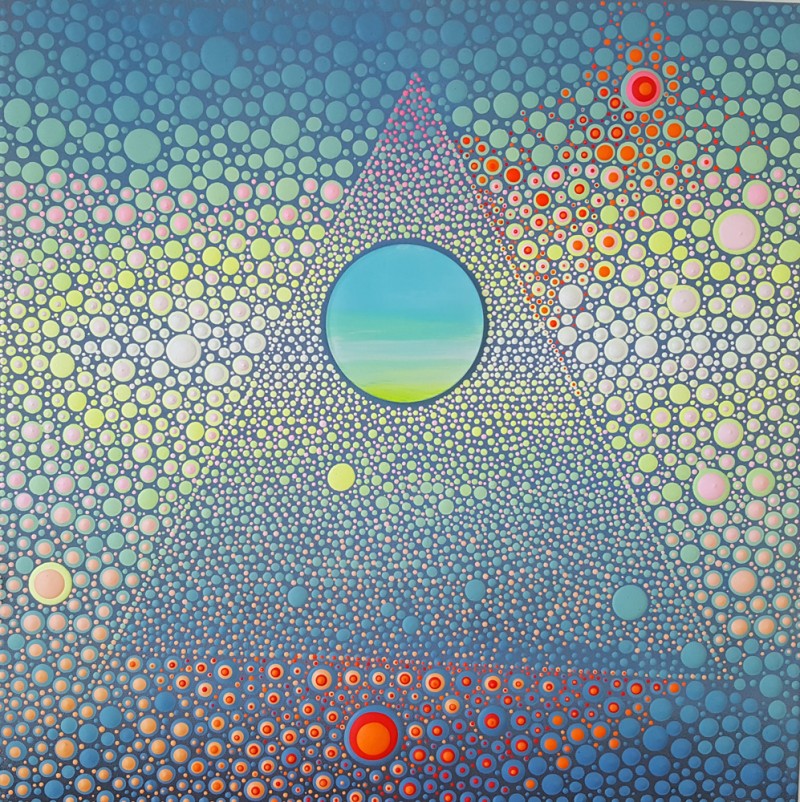 Ewa Tarsia
Kogi, Poporo, 528 - words have no size, Acrylic on canvas , 15x15," 2018.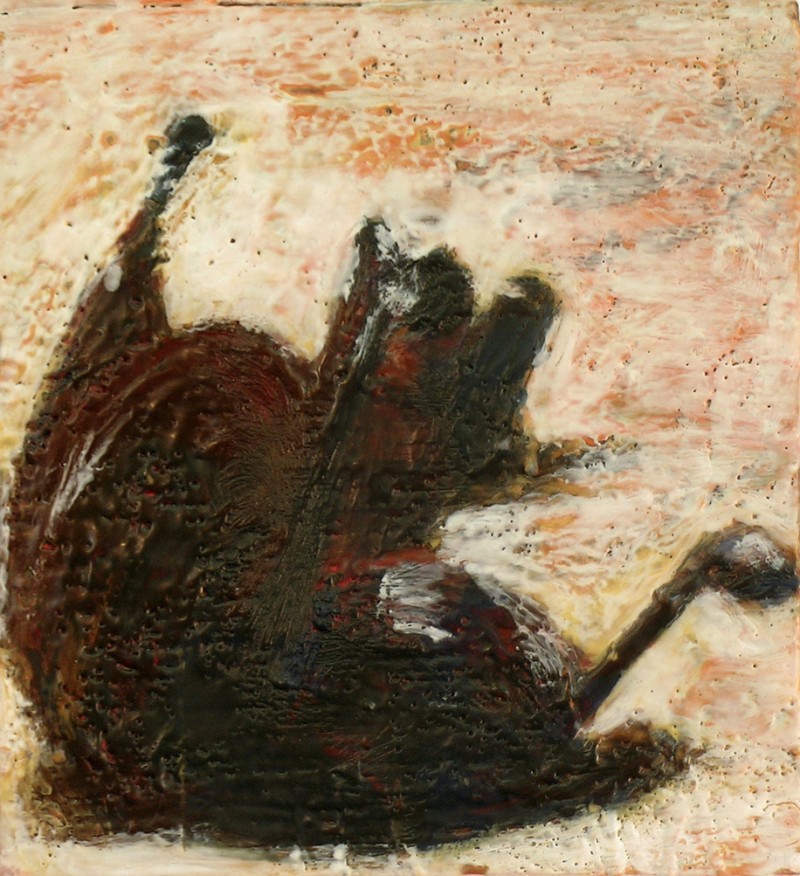 Tim Schouten
Untitled No. 101 (In the Absence of Horses), Oil, pigment, beeswax, microcrystalline wax, dammar resin on plywood, 12" x 11," 2005.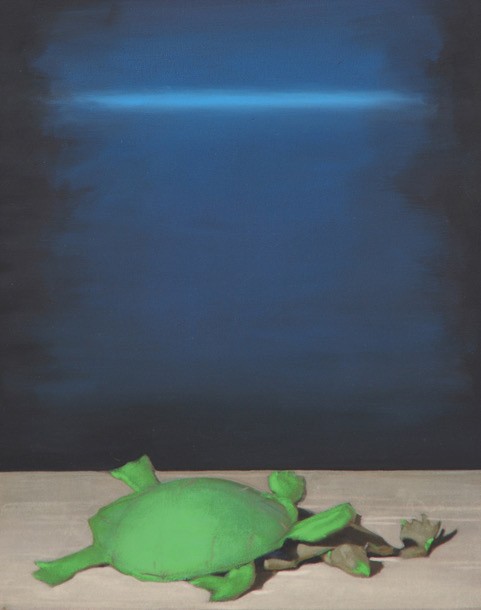 Robert Sim
Turtles, Oil on canvas, 25" x 19," 1997/2018.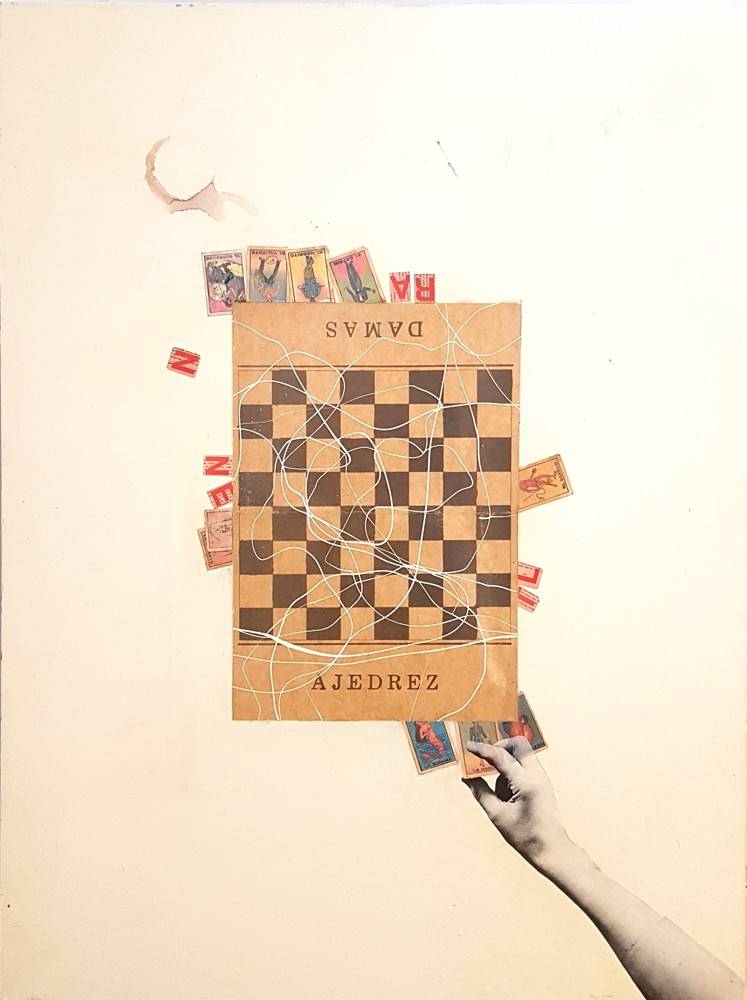 Paul Zacharias
Damas, Ajedrez, Lotería, mixed media collage, 30 x 39.75," 2018.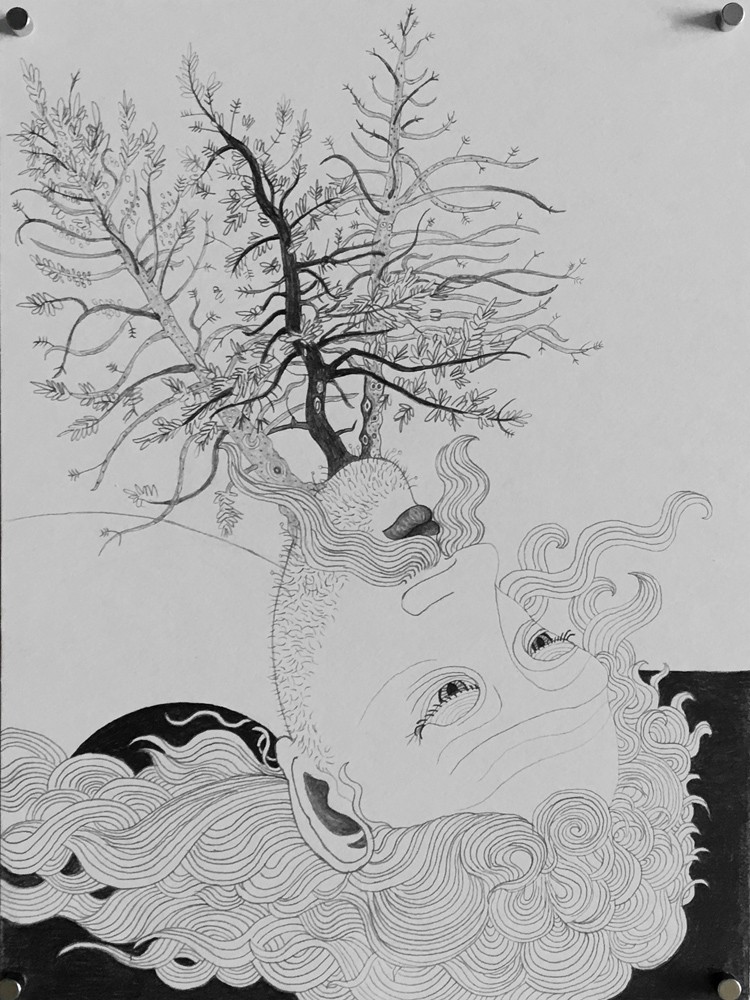 Seth Woodyard
Bearded, Pencil on paper, 8x10," 2014.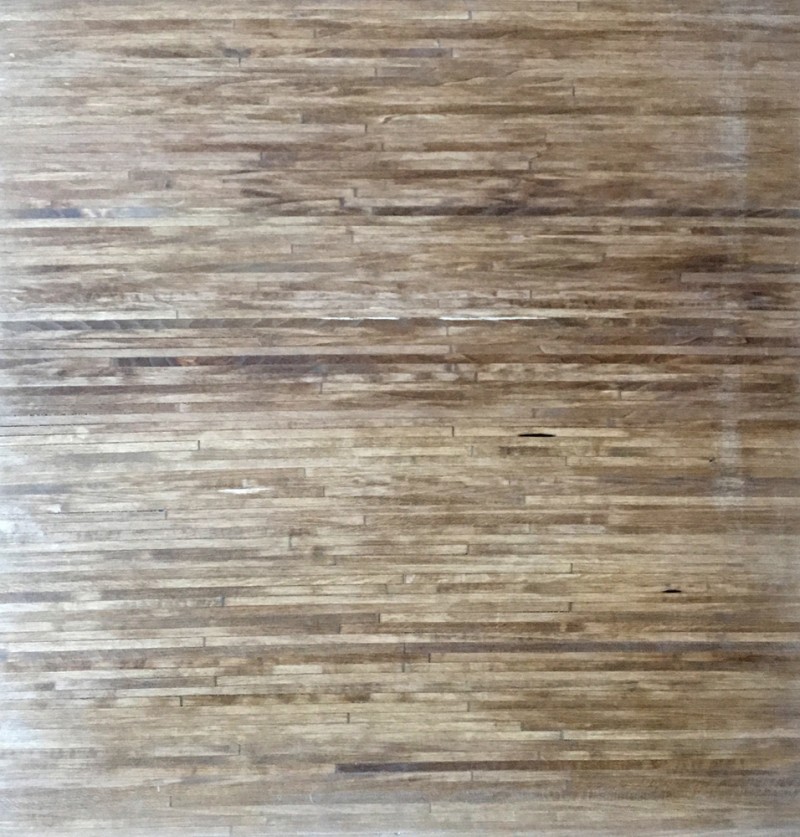 Collin Zipp
Untitled (Floor), Wood, 22 x 23.5," 2017.
Get your tickets today! or call 204.942.5778 | 1.866.825.7165
Day 1 | Day 2 | Day 3 | Day 4 | Day 5 | Day 6 | Day 7 | Day 9