The Centre for Contemporary Canadian Art will hold its 20th Anniversary Symposium The Winnipeg Effect: Should I Stay or Should I Go? November 3-5, 2016 at the Winnipeg Art Gallery.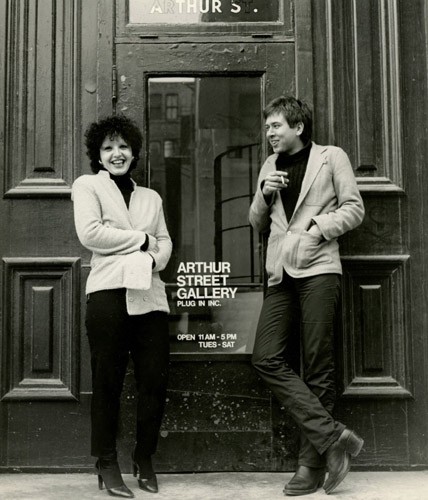 The Symposium is an extension of the Winnipeg Effect Project, a broad initiative by the CCCA to document the Winnipeg art scene since the 1960s, with the goal of increasing knowledge about Winnipeg art institutions, artists and art writers, and to examine the effect that Winnipeg's art scene has had on the art scene across Canada. To date the Winnipeg Effect Project presents more than 4,000 images of work by 50 prominent Winnipeg artists in the CCCA Canadian Art Database.
The Symposium will include a series of panel discussions, presentations (including a spotlight on Border Crossings Magazine), publication launches and gallery tours. See the full program here.
Early Bird Registration runs until October 15 and will get you a copy of Border Crossings' The Winnipeg Issue. Register now!