A new year, a new issue, and an exciting musical collaboration!
Border Crossings is pleased to announce its participation with the Winnipeg Symphony Orchestra's New Music Festival, which will run January 31 - February 6, 2015.
Please join us for a special Issue Launch Party on the Piano Nobile of the Centennial Concert Hall, opening night of the WNMF.
Border Crossings' newest publication Issue 132 Correspondences features in-depth interviews on composers whose musical works will be played as part of the stimulating roster the NMF has lined up.
Georg Friedrich Haas, who will be in attendance not only in score but also in a series of festival panels and Q+A sessions at the Centennial Concert Hall this week, was interviewed by Robert Enright, Border Crossings' Senior Contributing Editor, in October of 2014 for the issue.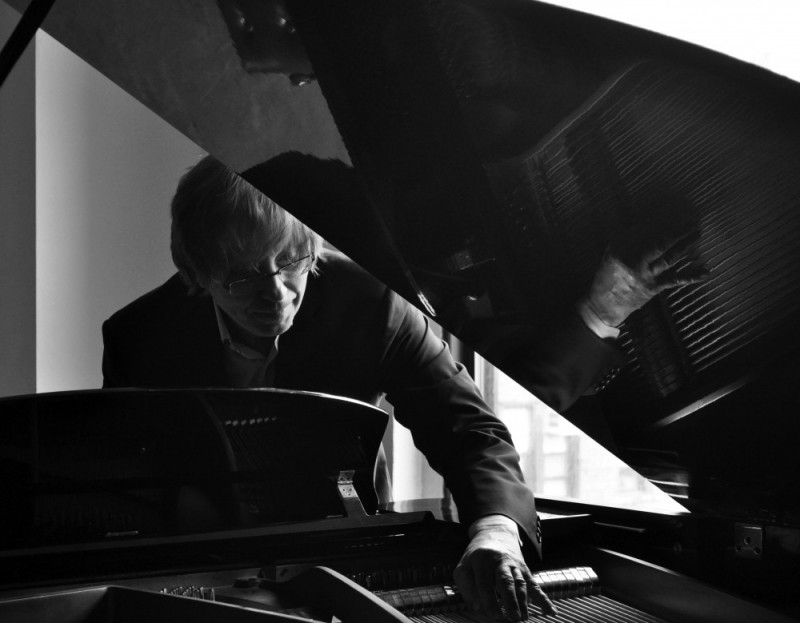 Georg Friedrich Haas. Photograph: Substantia Jones
In corresponding consideration, the magazine published its interview with Carolee Schneemann on her life and work with James Tenney, whose compositions can also be heard over the course of the festival. The issue opens with a reflection by Editor Meeka Walsh on Schneemann's Body of Letters - read it here.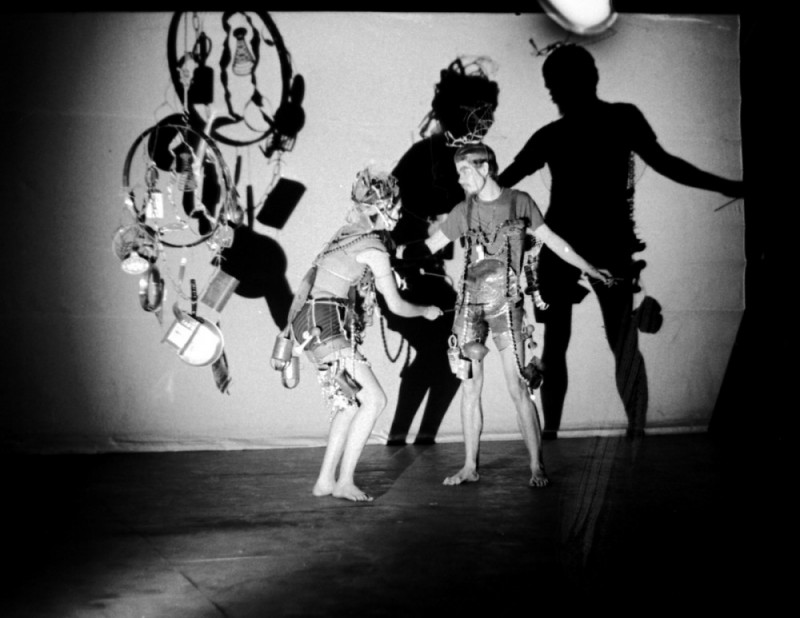 Noise Bodies, 1965, , Carolee Schneemann and James Tenney in performance. Photo: Charlotte Victoria.
In addition to these exclusive interviews, the content of Issue 132 relates the art and sound works of other selected artists, architects, choreographers, thinkers and creators; an extensive list that includes Suzy Lake, Mark Kingwell, Margaux Williamson, Graham Gillmore, Guy Maddin; that links László Moholy-Nagy with Oliver Botar and Eduardo Aquino, Freya Olafson with Lancelot Coar and Patrick Harrop, Rodney LaTourelle and Louise Witthöft.
Border Crossings will be present at each of the Concert Hall performances to enjoy the music and to share the issue content with guests and attendees. If you haven't yet picked up a copy of Correspondences, you can order it online here for some advance reading or come to the festival!
We hope you will find all of the connections as electrifying as we do - in print and in person.
Saturday, January 31 is opening night with the NMF - catch the concert, a post-performance conversation with Georg Friedrich Haas and Andrew Norman, and continue it with Border Crossings and the WSO on the Piano Nobile of the Concert Hall.
Tony Neu and Joel Friesen will be providing the music, with drinks, the fabulous Issue 132 and good company to be enjoyed. Your concert ticket gets you access to the Launch Party.
Under 30 can get a $15 ticket to Saturday's concert, from $11.50 for the rest of the week or just $72 for a full week pass.
For everyone else it's from $32 on Saturday and $26.50 for all of the mid-week shows.
Daily festival details linked below:
Arditti Meets the WSO Opening Night - January 31 at CCH
-Pre-Concert Panel with Andrew Norman, Georg Friedrich Haas, Yuri Hooker, Meredith Johnson, Alexander Mickelthwate
-Post-Concert Q+A with Andrew Norman and Georg Friedrich Haas
Post-Concert Border Crossings Issue 132 Launch Party on the Piano Nobile at the Concert Hall (no additional cost - concert-goers free to attend)
Dissonant Fictions Sunday, February at CCH
-Pre-Concert Panel with Georg Friedrich Haas, Orjan Sandred, Frank Albo, Serena Keshavjee, Simone Mahrenholzd
-Post-Concert Q+A with Arditti Quartet, Georg Friedrich Haas
Luminous Cry Monday, February 2 at Westminster United
-Pre-Concert Panel with Caroline Shaw, Jenifer Papararo (of Plug-In ICA), Andrew Kear (WAG), Cliff Eyland, Robert Enright
Crossing Ground Tuesday, February 3 at CCH
-Pre-Concert Panel with Jayanne English, Oliver Botar, Brent Bellamy, Patrick Harrop, Sotitios Kotoulas
Tuning the Void Wednesday, February 4 at CCH
-Pre-Concert Panel with Georg Friedrich Haas, John Luther Adams, Alex Ross, Matthew Patton, Alexander Mickelthwate
-Post-Concert Q+A with Georg Friedrich Haas, John Luther Adams, Matthew Patton
A Frenzy of Sound Thursday, February 5 at CCH
-Pre-Concert Panel with Ursula Oppens, David Churchill, Noam Gonick, Bartley Kives
Back to the Beginning Friday, February 6 at CCH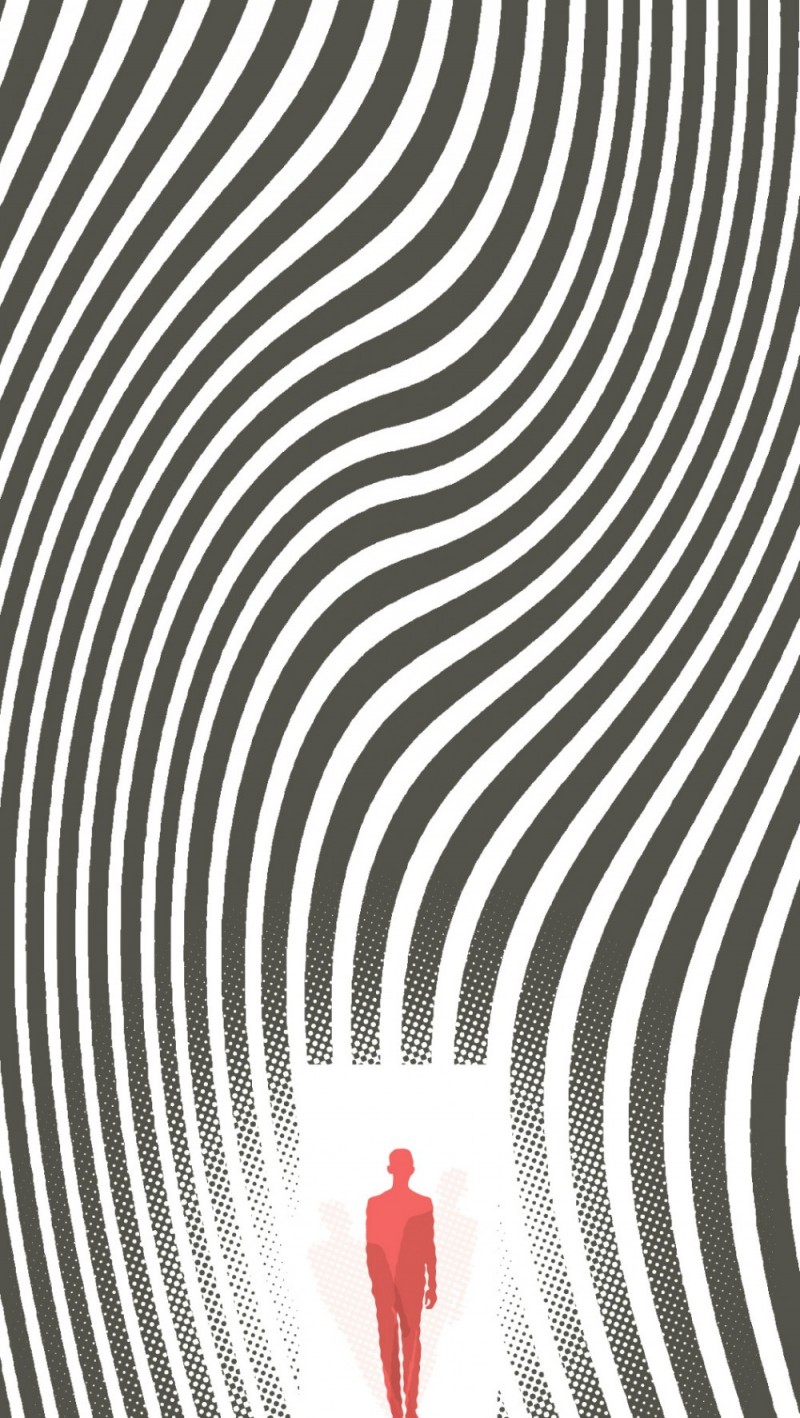 For more information including Panel topics, musical artists and compositions to be played, please click on the individual concert links.
Check out our facebook page for daily updates on festival attendees, issue content and Border Crossings at the WNMF15!