"20/20 Perfect Vision" Gala has been POSTPONED. It will take place at the Fort Garry Hotel in Winnipeg Fall of 2020. We look forward to seeing you later this year.
Check back for updates on our blog or follow @bordercrossingsmag on Instagram as we will continue to post sneak previews of the artwork that will be available at the event.
Holger Kalberg
Untitled (Figure with Toque), oil on paper, 9 x 12", 2020.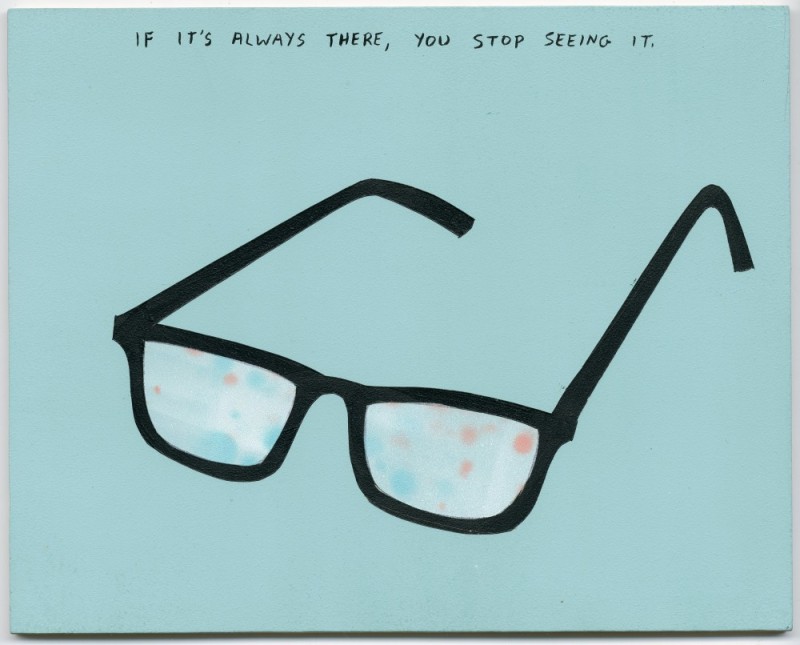 Neil Farber & Michael Dumontier
If it's always there, you stop seeing it, acrylic and spray paint on MDF, 10 x 8", 2020.
Jeanette Johns
yellow moon/grey moon, screen-print on somerset paper, 12 x 8.5" x 2, Edition 3/5, 2017.
Lisa Stinner-Kun
Mid-Century (birds), digital c-print, 32 x 32", 2020.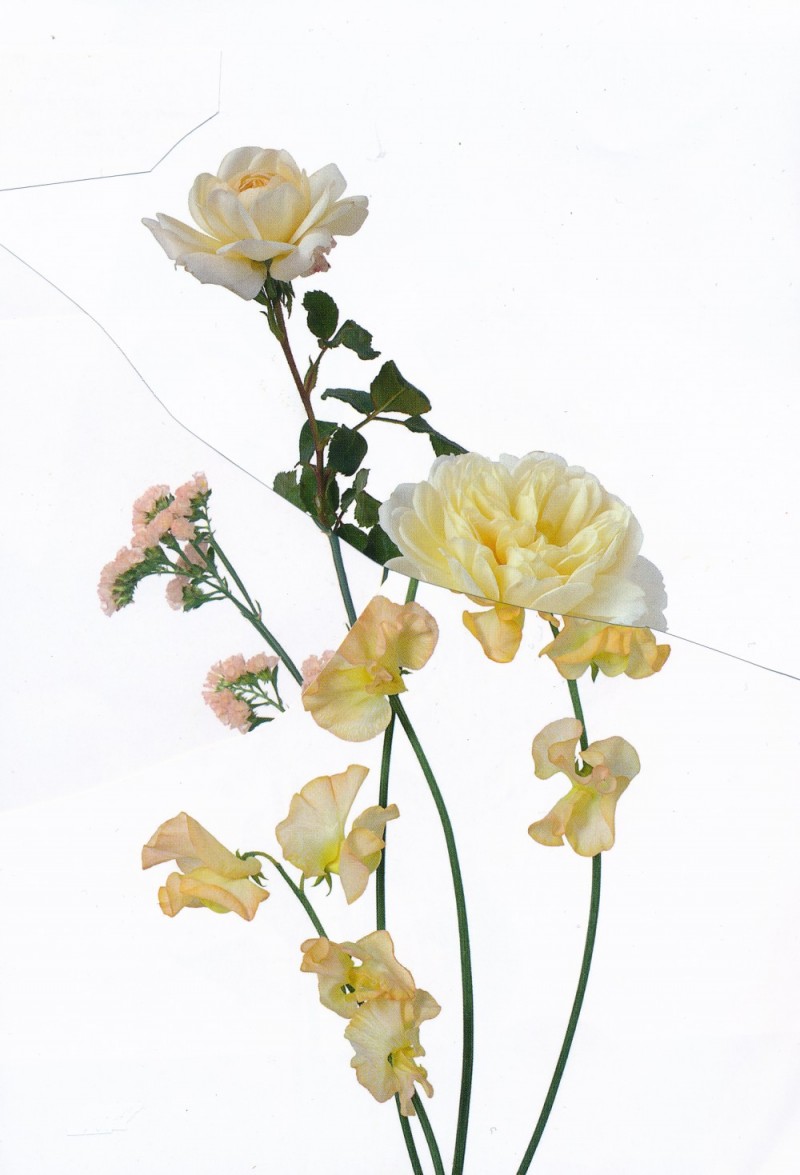 Paul Butler
Untitled, Collage on paper, 5 x 7", 2019.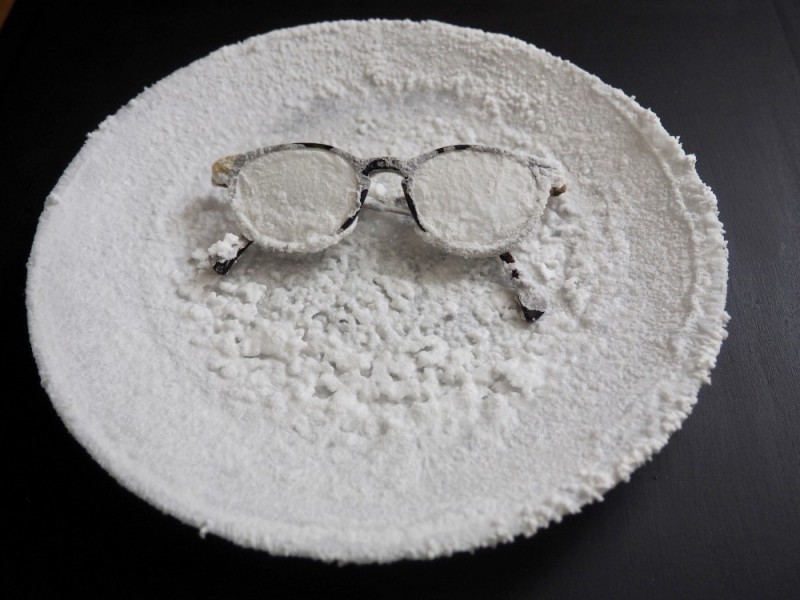 Elvira Finnigan
Winter Vision, salt crystals and found objects, 9" diameter sculpture mounted in a 16" x 16" x 12" plexiglass display case, 2020.
Sylvia Matas
Between Then and Now, graphite on paper, 29 x 19", 2017.