"20/20 Perfect Vision" Gala has been POSTPONED. It will take place at the Fort Garry Hotel in Winnipeg Fall of 2020. We look forward to seeing you later this year.
Check back for updates on our blog or follow @bordercrossingsmag on Instagram as we will continue to post sneak previews of the artwork that will be available at the event.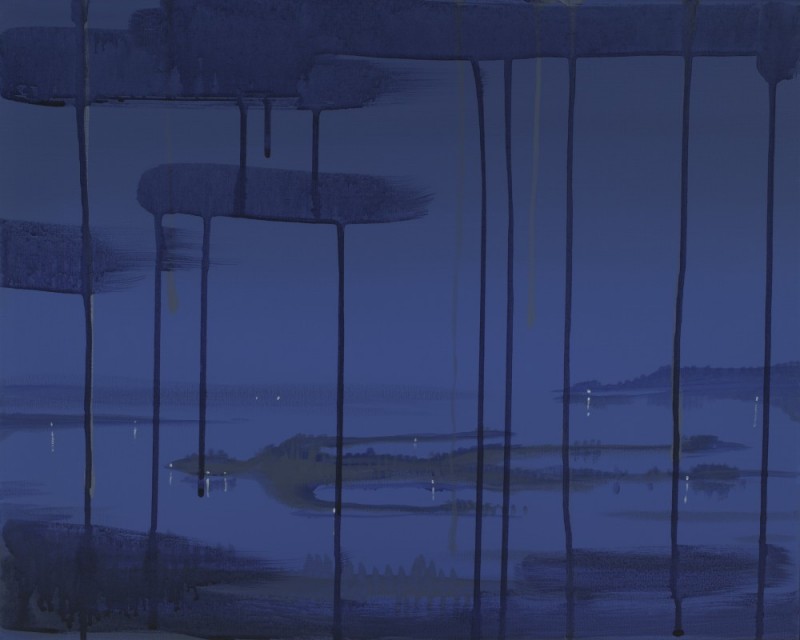 Wanda Koop
SEEWAY, acrylic on canvas, 16 x 20", 2019.
Monica Tap
A Thousand Sides (study), acrylic on stonehenge paper, 16 x 22" framed, 2014.
Sarah Anne Johnson
Three Gold Rectangles, inkjet print with applied rose gold leaf, 17.5 x 24", edition of 25, 2019.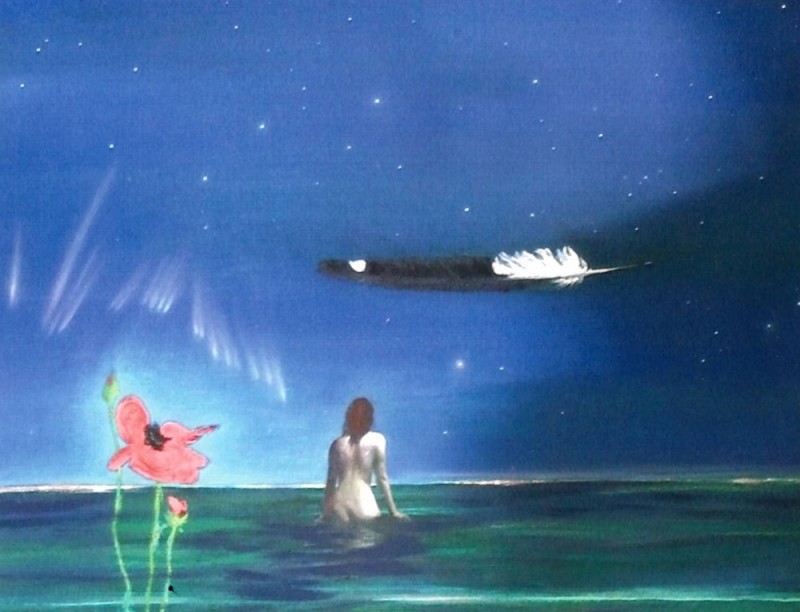 Louis Bako
Feather Falling (The Lake), paint on canvas, 24 x 32 x 2".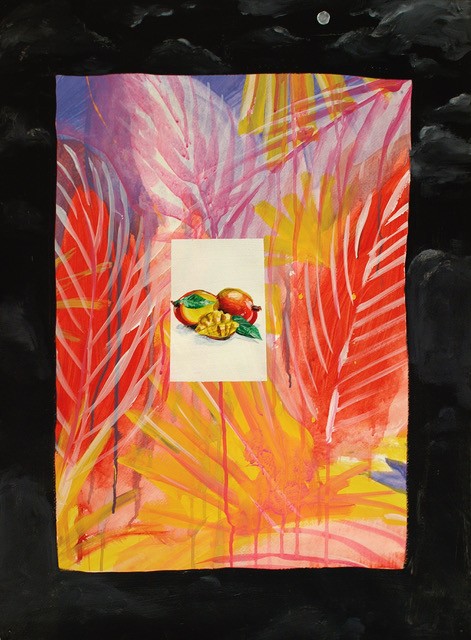 Ian August
Mango, acrylic on paper, 23 x 30", 2018.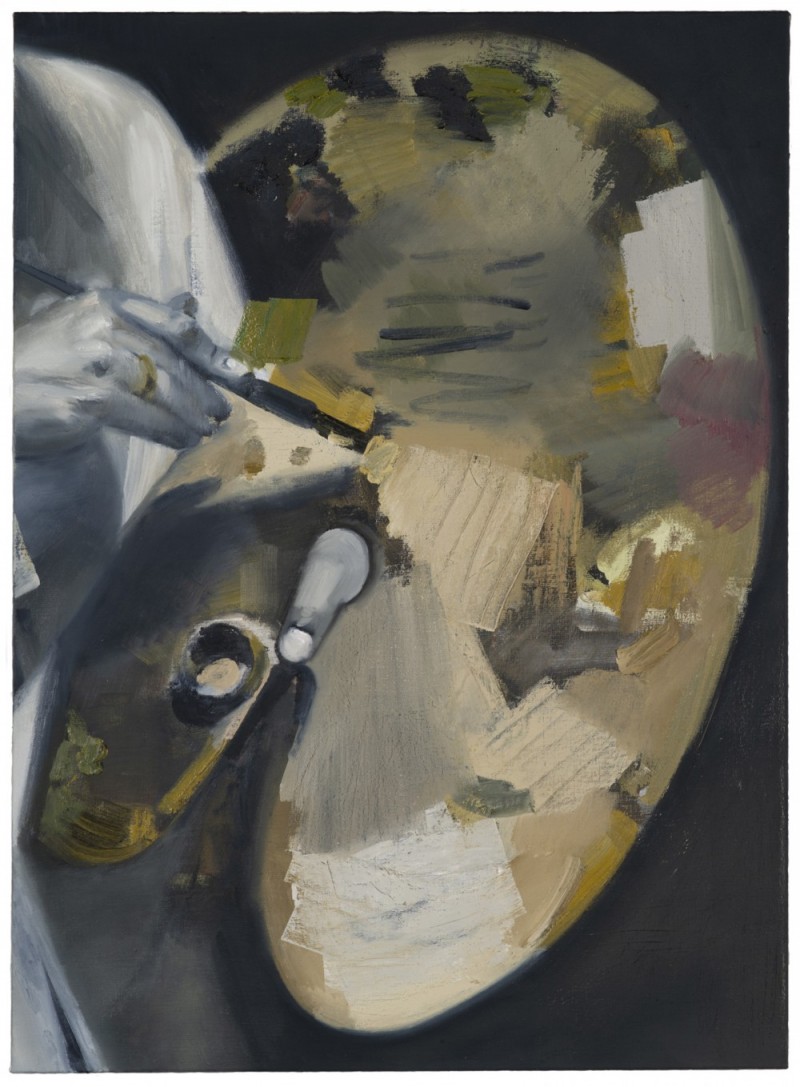 Mark Neufeld
Palette 1, oil on linen, 22 x 30", 2017.
Jeff Funnell
Untitled, ink and watercolour on parchment, 14 x 10 3/4", 2019.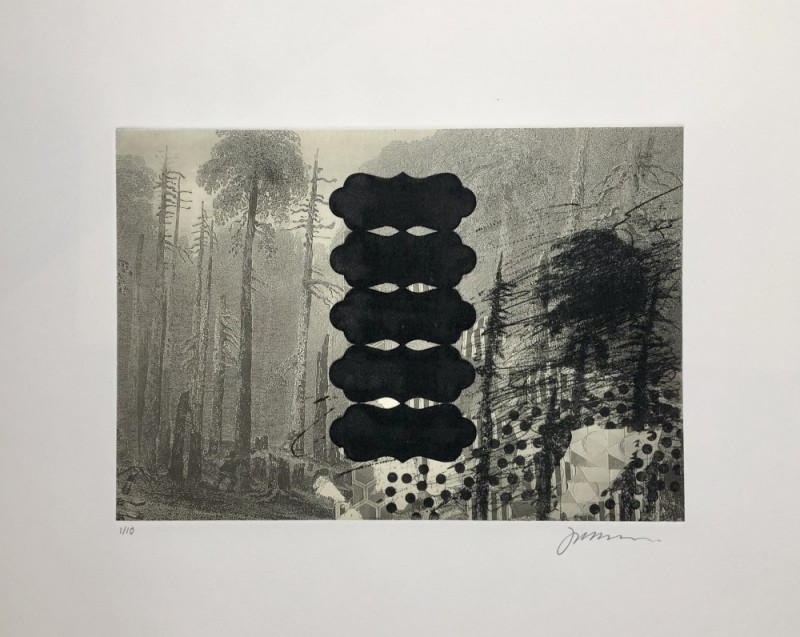 John Kissick
No.1 2018, etching and chine-collé (etching on printed image on rice paper), 22 x 30". edition 1 of 10, 2018.