"20/20 Perfect Vision" Gala has been POSTPONED. It will take place at the Fort Garry Hotel in Winnipeg Fall of 2020. We look forward to seeing you later this year.
Check back for updates on our blog or follow @bordercrossingsmag on Instagram as we will continue to post sneak previews of the artwork that will be available at the event.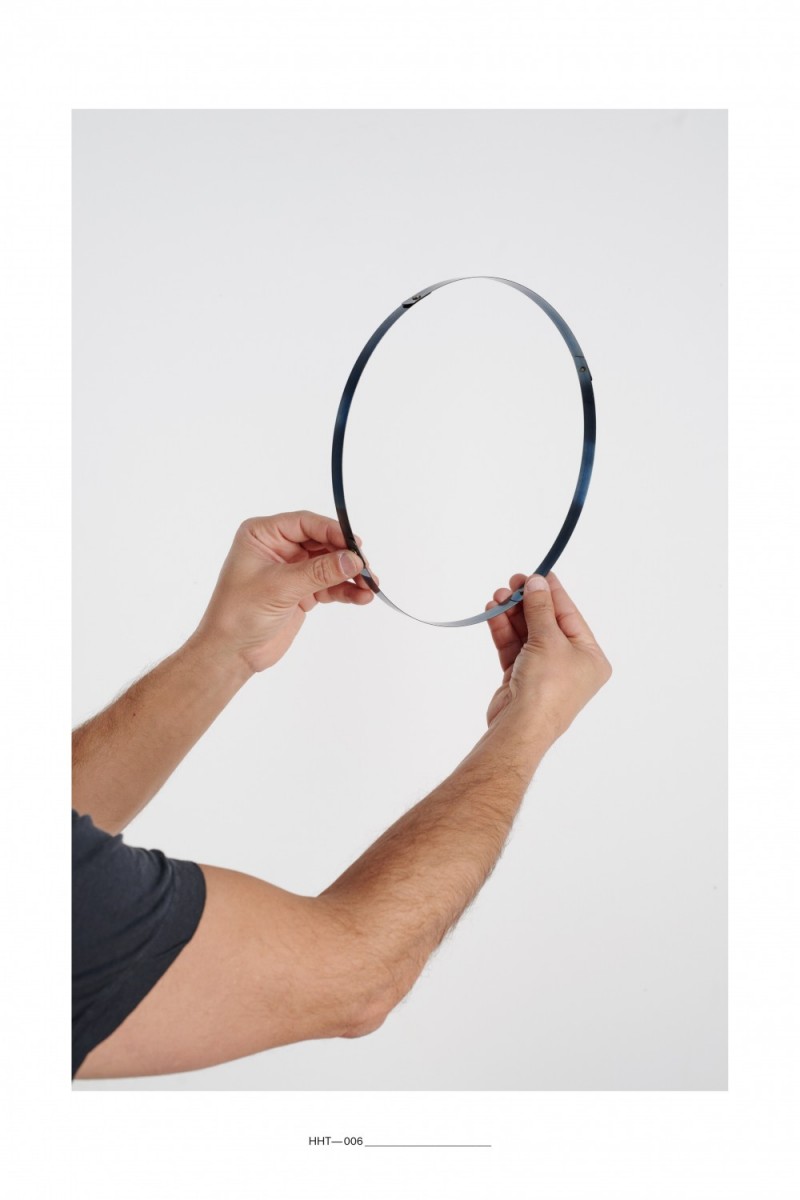 Micah Lexier
Hands Holding Things #006, archival print, 18 x 12", 2015.
Cliff Eyland
The Librarian, acrylic on mdf board, 3 x 5", 2015.
Craig Love
The grey nurse resumed her knitting…, oil on primed paper, 10 x 14", 2008/2020.
Grace Nickel
Small Pyre with Vessels and Banding, porcelain, 12 x 36 x 8 cm, 2019.
K.J. (Jack) Butler
Souls Beneath the Ice, lithograph, 19 1/2 x 25", 1974.
Katrina Marie Mendoza
routine for hot days, metallic print, 12 x 18", 2019.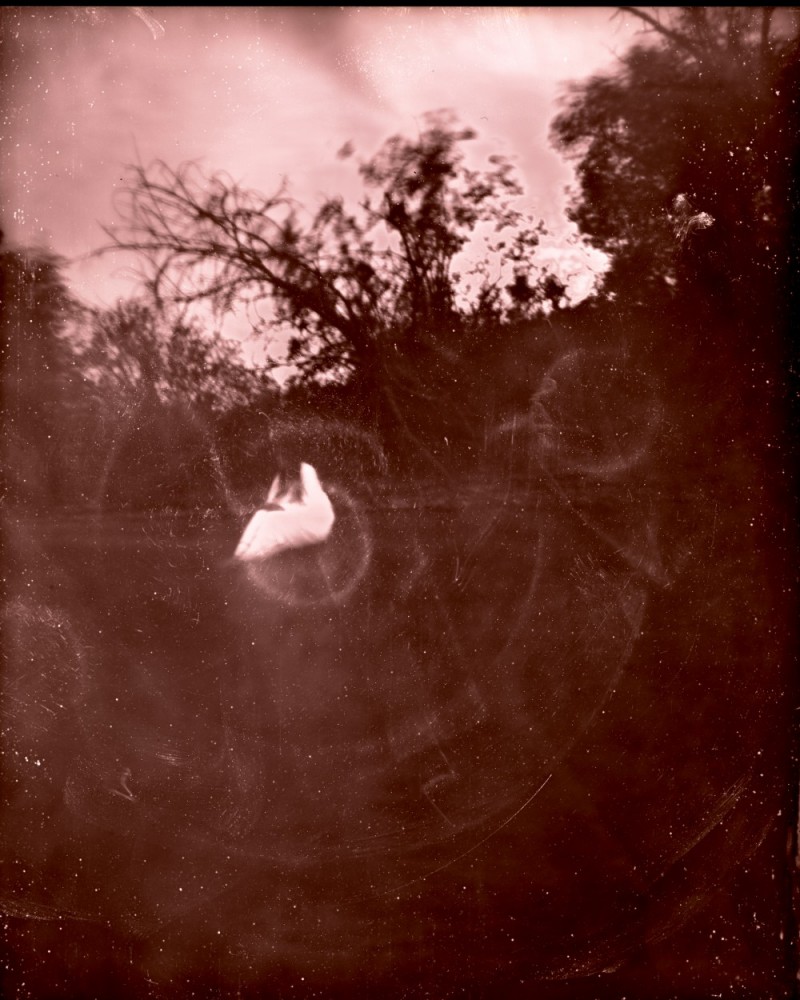 Sarah Crawley
Untitled (from the series at the water's edge) A/P, archival print on photo rag (analog pinhole photograph), 24 x 29", 2019.
Kelly Mark
For some reason I have two copies of this book - from the Text-Books Series, hardcover book with letterpress spine, 5 1/2 x 8 x 1", 2017.