"20/20 Perfect Vision" Gala has been POSTPONED. It will take place at the Fort Garry Hotel in Winnipeg Fall of 2020. We look forward to seeing you later this year.
Check back for updates on our blog or follow @bordercrossingsmag on Instagram as we will continue to post sneak previews of the artwork that will be available at the event.
Sadko Hadzihasanovic
Perfect Vision, oil on copper, 6 x 9", 2020.
Shirley Brown
Bird, oil on wood panel, 36 x 24", 2005.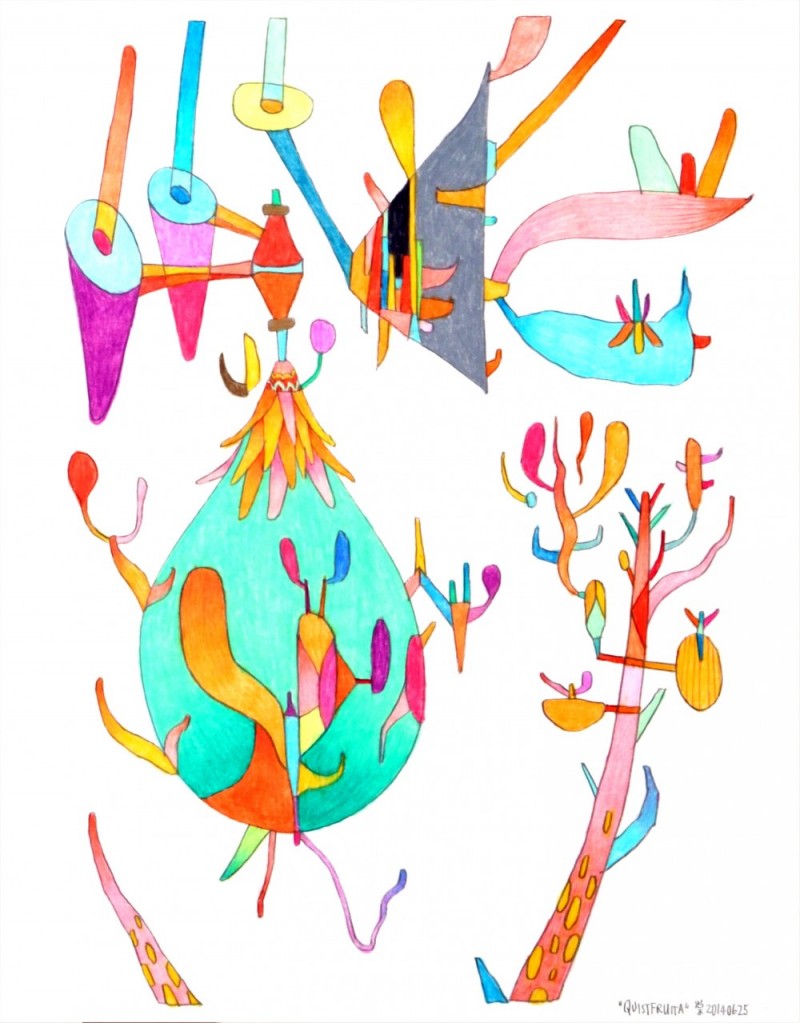 Takashi Iwasaki
Quistfruita, coloured pencil on paper, 14 x 11", 2014.
Alexis Dirks
Cobalt, archival inkjet print, 16 x 16", 2020.
Neil Farber & Michael Dumontier
Don't look at the clouds, look at how they change, acrylic and spray paint on MDF, 10 x 8", 2020.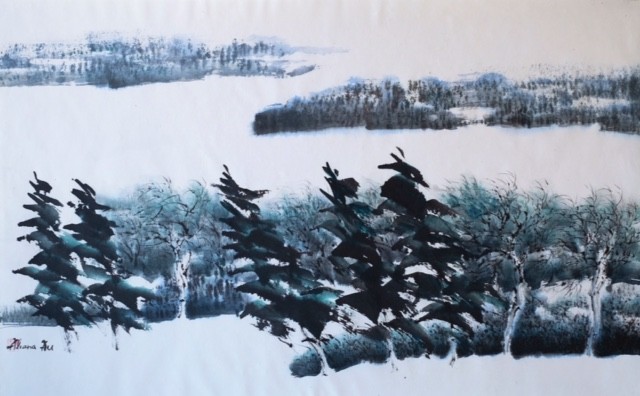 Aliana Au
Prairie Lake, ink and watercolour on paper, 23 x 37 1/4", 2012.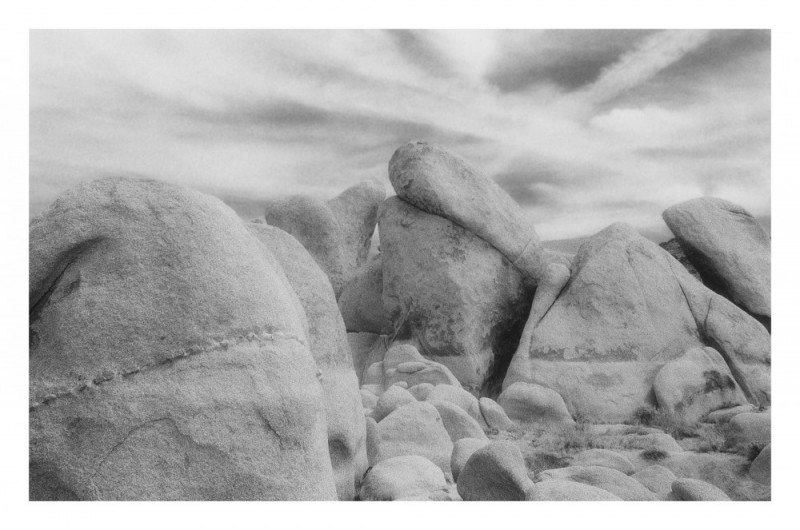 Susan Close
Joshua Tree National Park, California, archival print, 14 x 21".