"20/20 Perfect Vision" Gala has been POSTPONED. It will take place at the Fort Garry Hotel in Winnipeg Fall of 2020. We look forward to seeing you later this year.
Check back for updates on our blog or follow @bordercrossingsmag on Instagram as we will continue to post sneak previews of the artwork that will be available at the event.
Richard Holden
Cape Merry, Churchill, Manitoba. 58°47'07.83"N 94°12'05.24"W, Sunday June 04, 2006. 10:19 am. CST, 14 x 38", 2006.

William Eakin
World Without End, pigment print, 8 x 20", 2019.
Geoffrey James
Alex Colville on the Tantramar Marsh, archival pigment print, 10.5 x 15.5", 1971.
Canada Post Stamp, Alex Colville on the Tantramar Marshes by Geoffrey James, date of Issue April 8, 2015. (Stamp included with above print).
Trevor Gould
A Human Brain Begins, watercolour monotype, 16 x 14", 2018.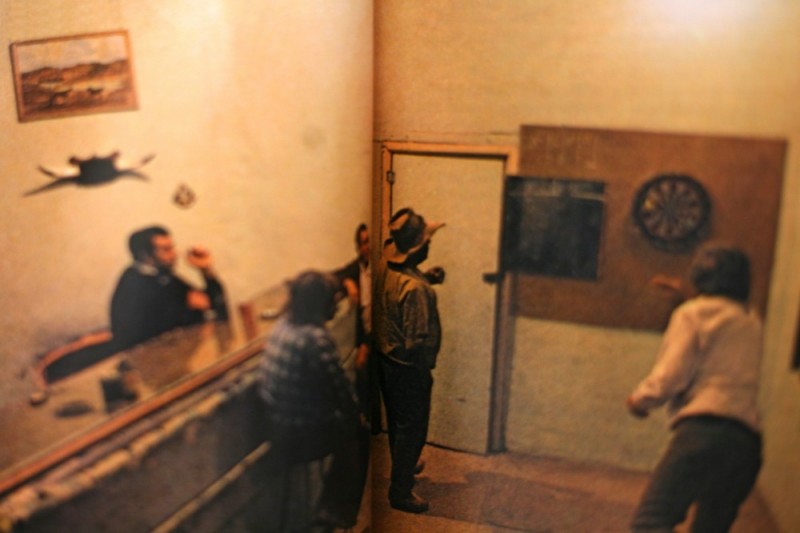 Collin Zipp
Locals from a nearby ranch, c-print, 16 x 24", 2020.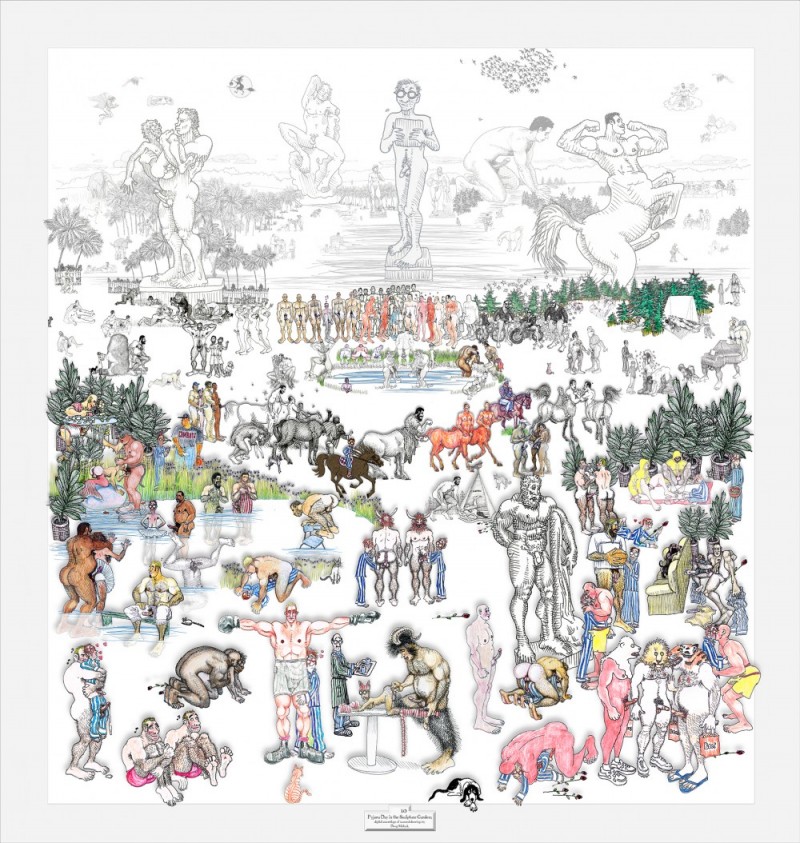 Larry Glawson
Pyjama Day in the Sculpture Garden : digital assemblage of scanned drawings by Doug Melnyk, Limited edition print #1/10, pigment based inkjet print on rag paper. 35 x 33", 2020.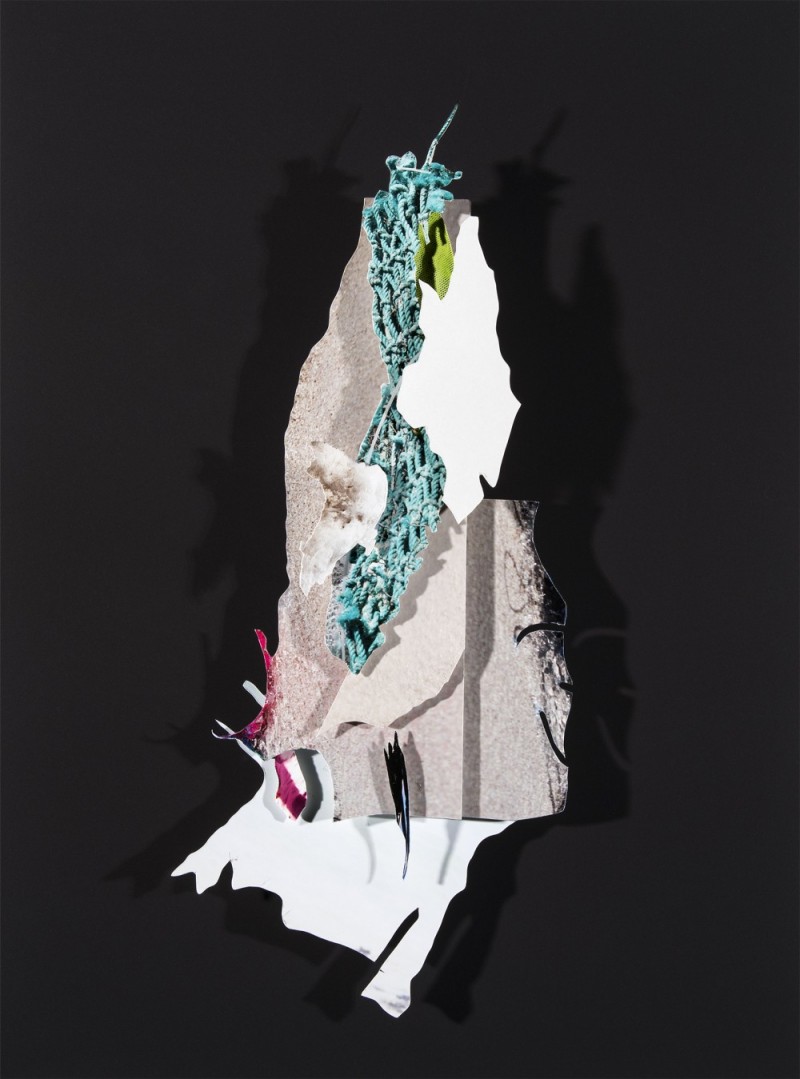 Dominique Rey
I have seen, digital print, 28 x 21", 2019.