"20/20 Perfect Vision" Gala has been POSTPONED. It will take place at the Fort Garry Hotel in Winnipeg Fall of 2020. We look forward to seeing you later this year.
Check back for updates on our blog or follow @bordercrossingsmag on Instagram as we will continue to post sneak previews of the artwork that will be available at the event.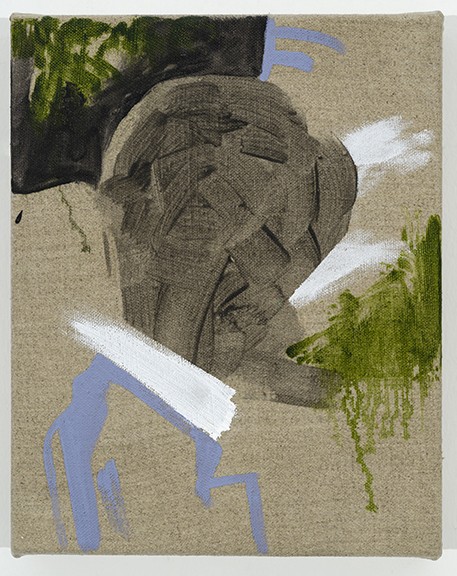 Trevor Kiernander
The Weight of Time, oil and acrylic on linen, 8 x 10", 2019.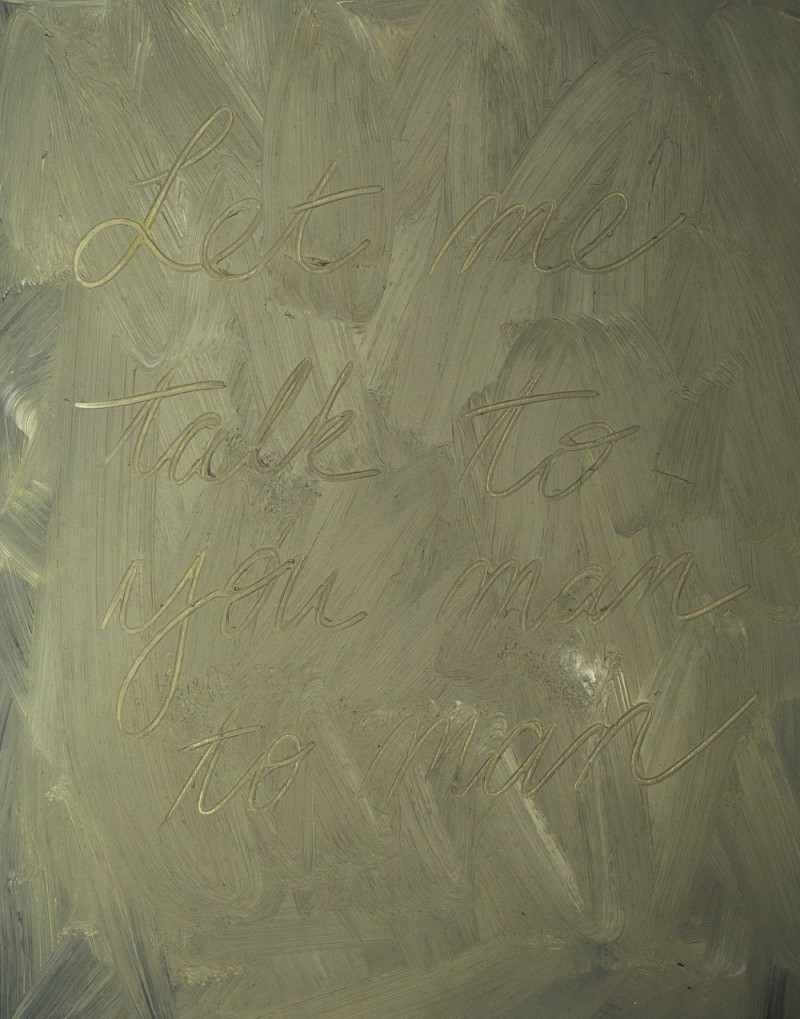 Erica Mendritzki
Man to Man, oil on wood panel, 18 x 14", 2015.
Eric Allan Cameron
Untitled, oil on canvas paper, 11 x 12" framed, 2019.
Susan Dobson
Islamic Maps, c-print edition of 1/5, 20 x 23", 2018.
Ewa Tarsia
Eyes Wide Open…"weeds", acrylic on canvas, 18 x 18", 2020.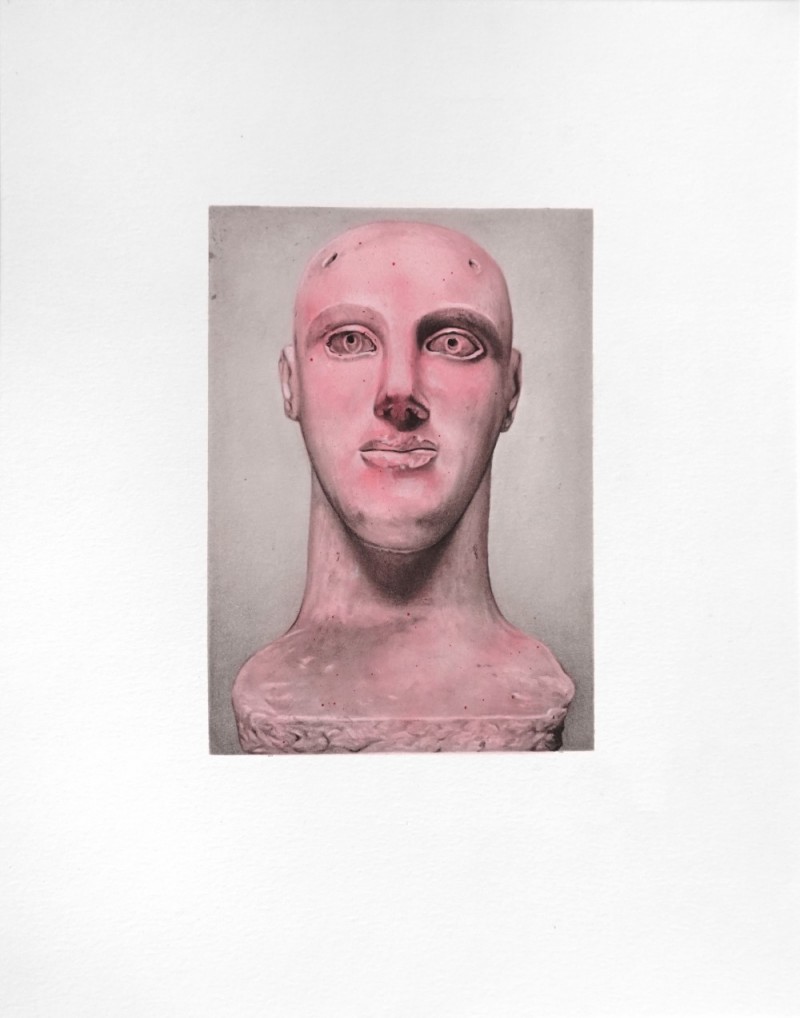 Ted Barker
Athena, graphite and acrylic on paper, 11 x 14", 2019.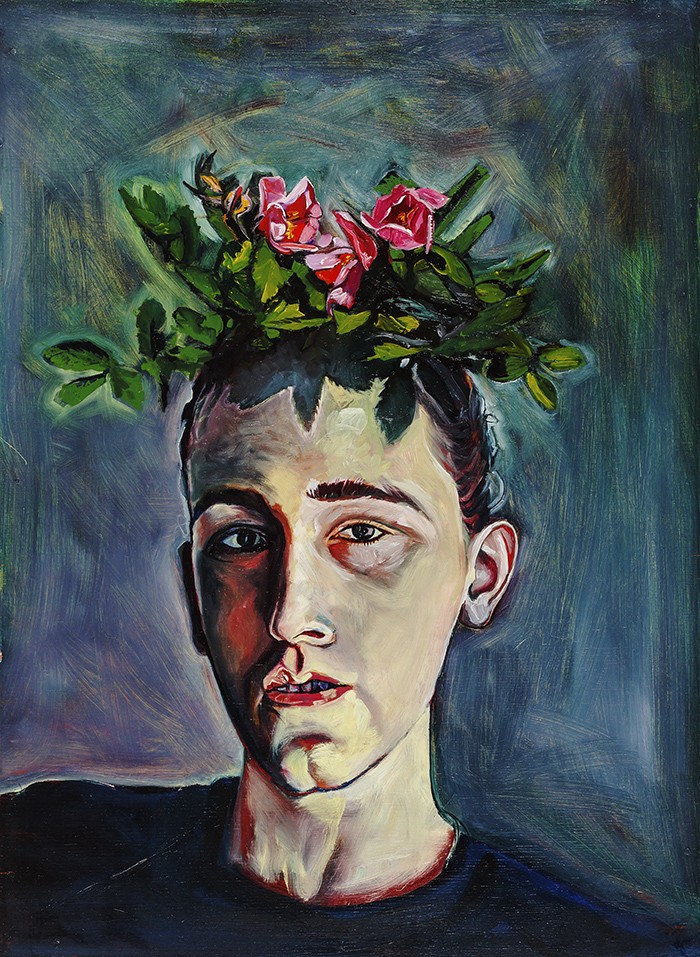 Patrick Treacy
Crowning Glory, oil on panel, 12 x 16", 2013.