Join Border Crossings at Art Toronto 2016 as Editor Meeka Walsh selects artists' works from participating galleries at the festival site. Friday, October 28 marks the public opening of the art fair.
Day 2
Donald Ellis Gallery, Install shot
Ledger Drawing. Attributed to Bears Heart (Nokkoist) b. 1851 d. 1882 Southern Cheyenne Executed at Fort Marion ca. 1875-78 watercolour, graphite and coloured pencil on paper. Donald Ellis Gallery.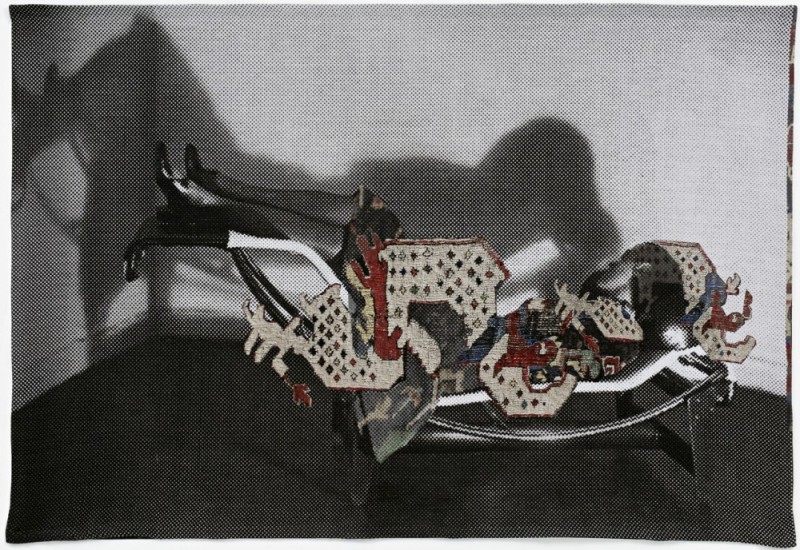 Shannon Bool, Position #4, 2016, tapestry and embroidery, 74 x 114 inches. Daniel Faria Gallery.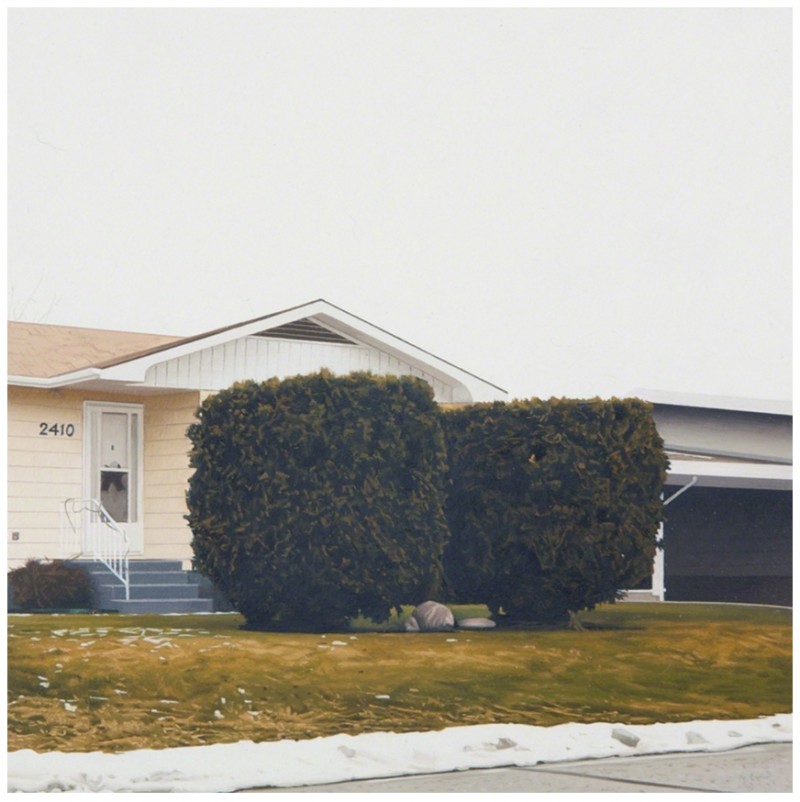 Mike Bayne, Nature Band Aid, 2016, Oil on panel, 5 × 5 inches. Katharine Mulherin Gallery.
Benjamin Klein, Sweeter Than Ever, 2015, Oil on canvas, 152.4 x 127 cm / 60 x 50 in. Joyce Yahouda Gallery.
Missed Day 1? No problem. See more selections here.